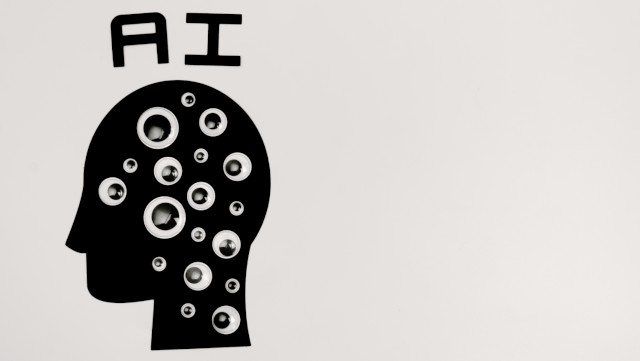 Focus on Bamako.ai, Mali's artificial intelligence event for May
Initially scheduled to run from May 12 to 26, 2023, the Bamako.ai project, dedicated to artificial intelligence in Mali, has just been extended to June 16, 2023.
The reasons ?
Ten days after the official launch of the event, the organizers recorded a massive turnout of 22,000 unique visitors and over 6,000 active participants. These figures show that Bamako.ai has caught the imagination of young Malians, who were quick to take part in the program. Hence the extension of the event announced by Kabakoo, aimed at giving young people the chance to seize the opportunities available to them.


What does Bamako.ai consist of ?
The event program includes :
-a competition called "Pitche ton projet", open to all project leaders specializing in artificial intelligence,
- a masterclass with international experts, including Dr. Abeba Birhane of the Mozilla Foundation, Dr. Andre Uhl, researcher at the University of Chicago, and Mr. Abdoul Kader Ky, National Director of the Digital Economy of the Republic of Mali,
-practical workshops, which will enable participants to learn more in a concrete way,
- the créa-AI challenge or artistic creation competition: four invited artist collectives will explore themes linked to artificial intelligence and present their works to the public.
The winners of the various competitions will receive a total of over 5 million FCFA as an incentive for future development.
Why such a project on artificial intelligence ?
Artificial intelligence, the process of imitating human intelligence, is a constantly evolving field. With a view to enabling participants "to immerse themselves in the latest technological innovations while providing a platform to stimulate creativity and innovation in Africa", the project was born.
Vanessa Ntoh
Les commentaires
---