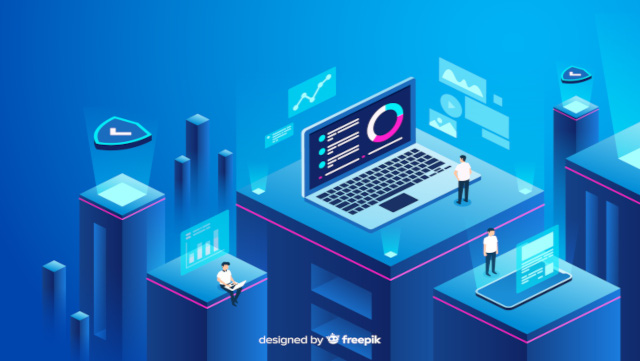 High Tech : The Omeife robot approved by the Nigerian government
A Memorandum of Understanding (MoU) was signed on March 11 between the National Information Technology Development Agency (NITDA) and Uniccon, the company that developed Omeife. This protocol, which marks the adoption of the humanoid robot "Omeife" by the federal government, is part of the NITDA's digital literacy policy.
What is the digital literacy policy ?
Nigeria aims to increase the level of digital literacy in the country by 2030. To achieve this, the government's vision is to work with young Nigerians who have chosen to specialise in the field of artificial intelligence in particular and technology in general. The underlying objective is to harness their genius for the development of the country.
"The whole idea of the project is that we want to leverage Omeife to strengthen the digital culture in Nigeria. The idea is to use the robot in the same way that people use ChatGTP to get advice, instructions..." said Yau Isa Garba, the director of the National Centre for Artificial Intelligence and Robotics at NITDA.

What is Omeife ?
Omeife is considered Africa's first humanoid robot. It speaks several languages, incorporates African cultures and understands human body language. Developed by the start-up Uniccon, owned by a young Nigerian, it was presented at Gitex, the global technology innovation fair held in Dubai last October.
Source : www.wearetechafrica
Vanessa Ntoh
Les commentaires
---