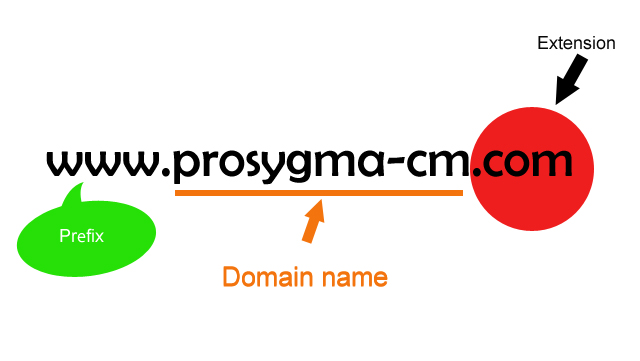 How to check the availability of a domain name ?
Are you planning to create your website? Need to make sure you can use the address you've chosen with peace of mind? Here's how to check the availability of your domain name.
What is a domain name for ?
A domain name is the URL address of a website, i.e. the name that allows an individual, a company or an institution to be easily identified and found on the web.
The choice of a domain name is not made at random, as this name plays an important role in the marketing strategy of your brand.
Read also : Three criteria for choosing an effective domain name

Have you found a name for your next website? Great. The next step is to make sure that the name is not already being used by someone else, so that you don't have any unpleasant surprises in the future.
How do I know if a domain name is available ?
There are several online tools for checking a domain name. They work according to a query protocol associated with a database storing the various registered users.
The principle is as follows: you type in the prefix www., the domain name (for example prosygma) and then the chosen extension .com, .it, .org, .cm, etc.
In addition to indicating whether the chosen name is available, some platforms offer you the available extensions. If available, you will have to reserve your name with one of the available web hosting providers.
Vanessa Ntoh
Les commentaires
---