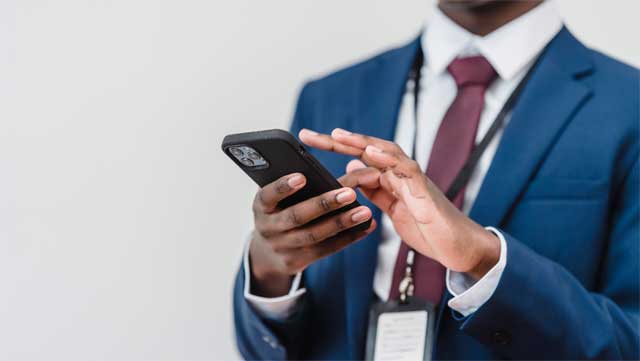 How to uninstall an application from your Android phone ?
Do you want to get rid of a "cumbersome" application in your Android? Here are some steps to follow to do so.
Types of mobile applications
In every Android mobile phone, there are two types of applications : system applications and non-system applications. They can be installed by default by the manufacturer in the device (both types) or installed by the user from shops such as Google Play Store (non-system apps only).
How to remove an application manually installed in your phone ?
You can remove/uninstall an application you have installed on your phone at any time. To do so, follow these steps :
1. Open the Google Play Store application,
2. Search for the application you want to remove,
3. Press its icon or name,
4. You will see two options: uninstall or update, select the Uninstall option,
5. Confirm the uninstallation on the notification that will appear,
6. Follow the instructions that will then appear on the screen.
If you have inadvertently deleted a paid application, don't panic. You will be able to reinstall it from the Play Store or contact the application's publisher to provide you with a reinstallation procedure.
What to do with the system applications pre-installed on your smartphone ?
Some applications should not be removed from the phone, as their absence can cause the device to malfunction: these are system applications.
However, it is possible to deactivate them. Once deactivated, they will stop using the resources of your smartphone, i.e. sending notifications, updating itself.
However, the procedure to follow varies between phone manufacturers, different ranges and Android version. From Android 13 onwards, the steps to follow to remove an undesired application are changing.
Vanessa Ntoh
Les commentaires
---