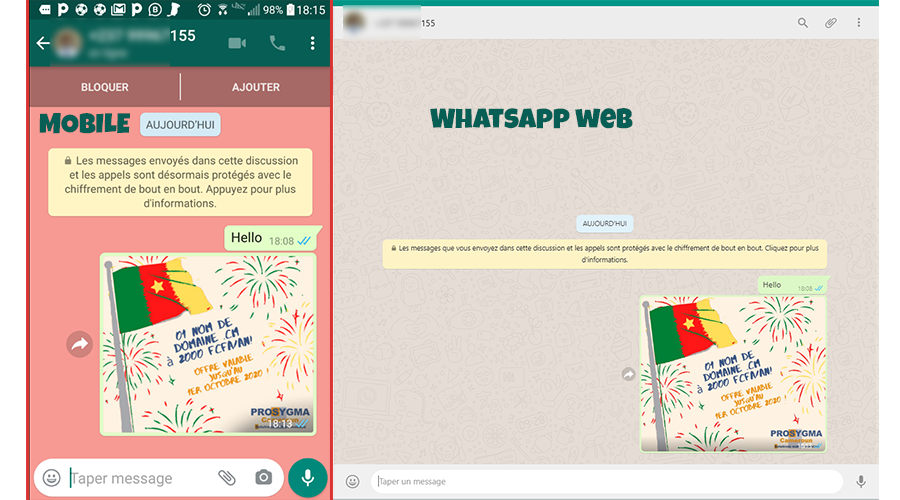 WhatsApp Tip: How do I send files from my PC to WhatsApp and vice versa?
It's very easy to use WhatsApp to transfer files to your computer:
Add yourself as a new contact in your phone, you can now chat with yourself.
To transfer files to and from your computer, login to the web version of the application: web.whatsapp.com
Send yourself files from one platform or the other, and you're done.
If you like it, share this tip with your friends and family!