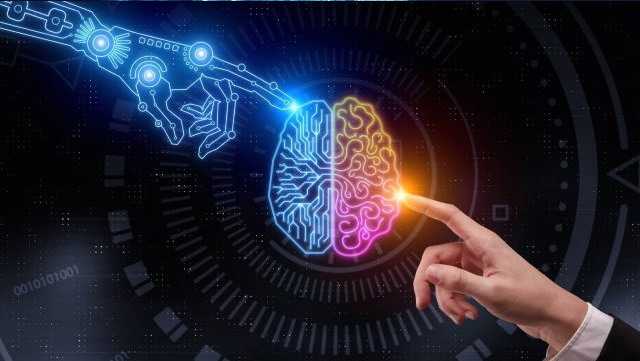 Two tips to protect your computer or smartphone from malicious attacks 
The phenomenon of cyber attacks has grown in recent years, even more so now with the war in Ukraine. Cybercriminals are becoming more and more ingenious and developing strategies to infect machines (phishing), hack bank accounts or exploit personal messaging for malicious purposes.
As a result, we need to protect ourselves against security threats through our different media (PC, tablet, cell phone). On the occasion of the World Engineering for the Future Day celebrated today, we give you these two tips :
-
Regularly update your computer and your antivirus software
Updates allow to correct bugs and security flaws that are detected and exploited by cybercriminals. When vulnerabilities are corrected, the level of vulnerability of the machine decreases and the user can connect to the Internet without worry.
It is recommended to install an antivirus on your PC and especially to update it in order to keep a minimum of security; updates are therefore recommended on any operating system.
-
Beware of public wifi
We know that free access connection points are a godsend for everyone. Whether you're in a restaurant, hotel or airport, these hotspots allow you to connect to your network and personal accounts.
This autonomy has implications, however, because hackers can also use the same hotspot as you to access your device and thus your information. What happens is that they will position themselves as an intermediary between you and the connection point, so as to receive your information (credit card data).
You can choose to carry out simple actions such as watching a video, checking your social network accounts, in short any action that does not involve any risk to your security.


Vanessa Ntoh