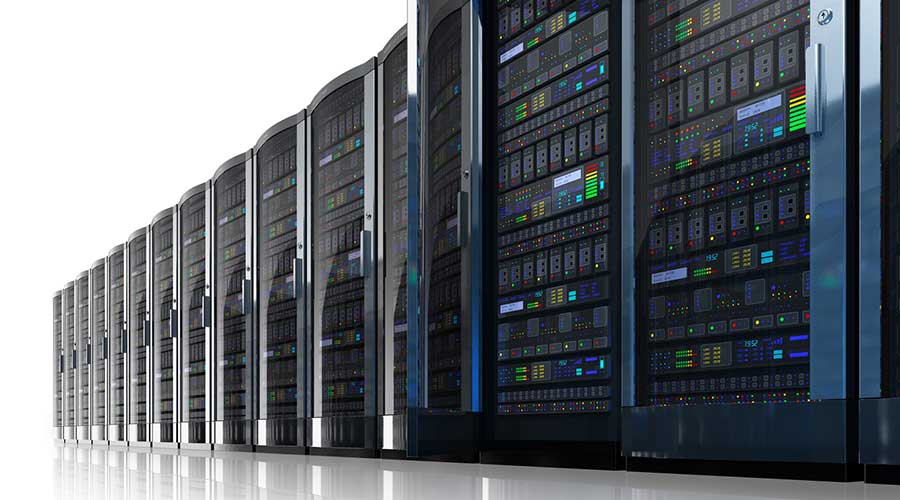 Tip: Which provider to choose as a web host?
If you are looking for a provider offering good value for money, here are some parameters to consider before hosting your site.
The geographical location of the web host
Even if web hosting is a service that is done remotely, the ideal would be to choose a host that is close to your area or country of residence. This will allow you to avoid very long waiting times to access your servers and to benefit from physical technical assistance if necessary.
The level of reactivity of the hosting company
Some providers who are overly solicited or negligent often fail to meet their customers' expectations in a timely manner.
At Prosygma, our customer service is responsive and attentive to your needs. If necessary, we intervene in the field to solve the technical problems you encounter. We have a decade of experience in web hosting.