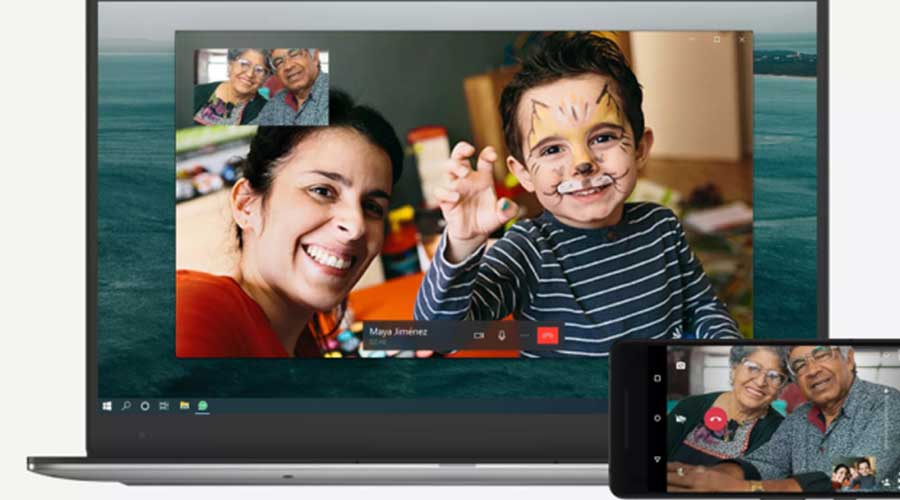 Tip: WhatsApp audio and video calls are now available on the desktop.
Users of the messaging application can now call their loved ones in audio or video directly from their computer.
The feature would have been more than welcome during the first containment, but WhatsApp was obviously not ready yet. The messaging application has just announced the imminent deployment of audio and video calling from its desktop application, an option that users have been waiting for many months. This new feature is currently only available on Windows and MacOS applications.
Download WhatsApp 32 bits for Windows (Free)
Downlod WhatsApp 64 bits for Windows (Free)
Download WhatsApp for macOS (Free)
So don't expect to be able to take advantage of it from the web-based version of WhatsApp. The feature only allows you to make individual calls. It may take several weeks or even months before group calls can be made from the desktop application.
For once, WhatsApp takes advantage of this feature to remind users that voice and video calls are encrypted from end to end, hammering home the fact that it cannot read or listen to users' conversations.
Source: 01net