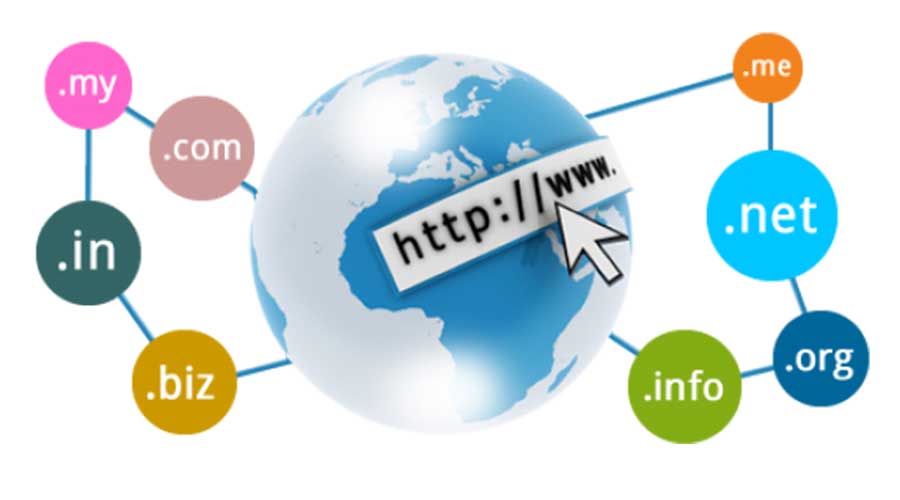 Three criteria to take into account when choosing an effective domain name
A domain name is an address by which Internet users find your site on the web. It allows you not only to be visible on the web, but also to send and receive emails.
You want to launch your website ? You hesitate between several domain names and are afraid to make the wrong choice? Here are three tips to help you choose the right domain name.
Keep it simple
It is better to choose simple and easily memorable names. The easier the name is to remember, the more likely your targets will come back to your page regularly. Think about the multiple sites you visit frequently, do you ever go through your notepad to go there or do you remember them by heart?
This is the question to ask yourself to keep your name in the minds of readers.
Analyze the competition
To help you select your domain name, you can look at what others in the same field are doing.
Be careful not to reproduce exactly the same address. Even if you change the extension (.org .com, .fr) it will create confusion that will not help you to be well positioned on search engines.
You will be able to use their ideas while adding your own elements in order to stand out from them.
Use a relevant keyword
You can for example choose a name related to your professional identity or your sector of activity. Many companies do this to help visitors find their way around more easily.
If you are opening a specialized blog, you probably have an idea of the theme to develop or the audience you are targeting. You are not going to use the address www.santéplus.com when your site is essentially about wood processing?
Not only do you run the risk of having your visitors leave immediately, but you also give the search engines enough reasons to classify your site as not relevant to health and wood. In other words, all your efforts will be reduced to zero.
To avoid this drama and get a nice audience, it is recommended to choose a domain name that matches your audience.
Moreover, you can always rely on online advertising or the quality of your content to make yourself better known on the web.
Vanessa Ntoh