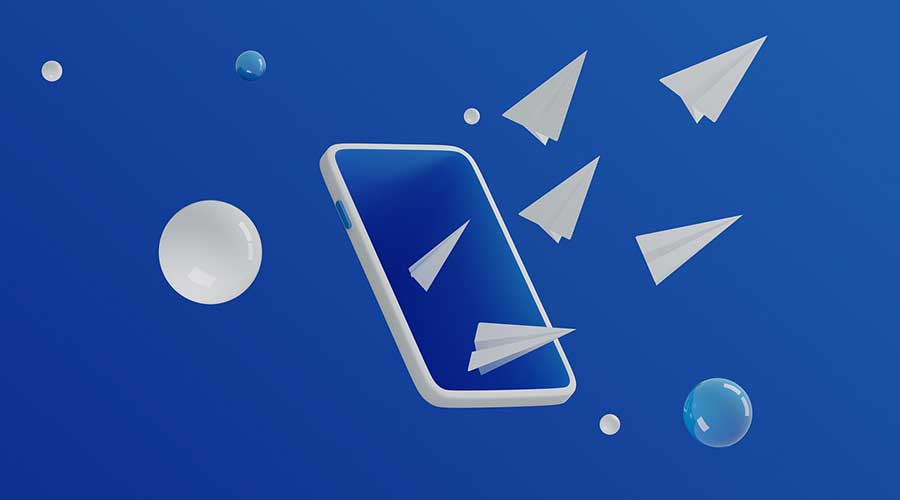 Telegram Tip: Hide your last connection to Telegram
If you don't want your friends to know if you are currently online on Telegram or when you last logged on to the application, you can hide this information in Settings > Privacy and Security > Presence. As with the restricted display of your telephone number, 3 choices are available:
- Everyone,
- My contacts,
- No one.
Telegram states on this subject:
You will not be able to see the last presences of people with whom you do not share yours. An approximation will be posted instead (recently, this week, this month).
You can also add an exception: "Never visible for" by selecting the corresponding contact.
Source: BlogduModerateur.com