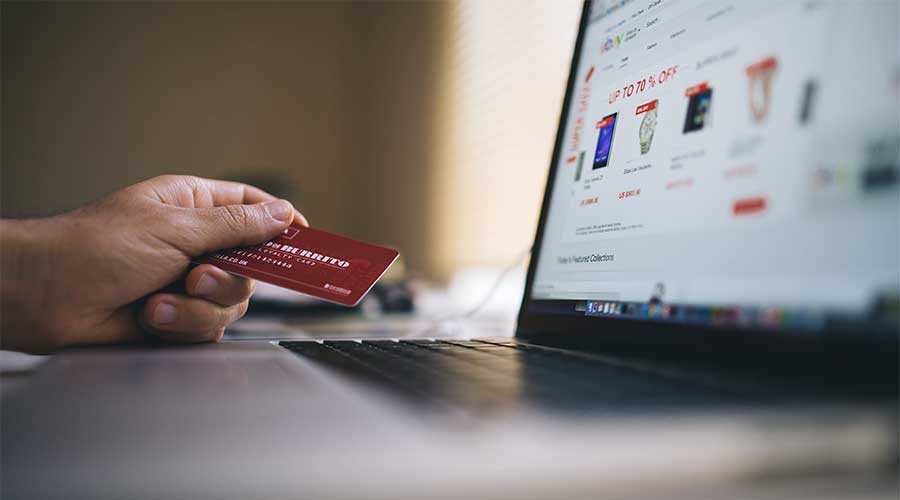 How to recognize a fake sales website in four points?
With the development of the COVID-19, e-commerce has expanded worldwide. This is due to the more or less strict containment measures taken in each country, which have encouraged the creation of multiform websites.
Many people are regularly tricked by scam sites that withhold their personal information (address, phone number, e-mail) and charge their credit cards without delivering any product or service agreed upon before payment.
If you have been a victim or are concerned about being a target of online scams, here are some tips to protect yourself:
Tip #1: Check the site's domain name
Make sure that the page you are visiting comes from an identified and secure source, by clicking on the padlock icon that appears to the left of the web address. This will give you information about the security certificate of the page, which validates the identity of the site.
Tip #2: Look for the website's legal notice
The legal notice of the site is mandatory information that each site must display related to the identity of the owner of the site (individual entrepreneur, company, corporate name, legal form, address of the headquarters, amount of capital, email address, telephone, registration number in the trade register or tax number).
Tip #3: Read the general terms and conditions of sale
Even if it seems boring to read a set of lines summarizing the sales activity of the website, you should absolutely read the terms and conditions of sale. They provide information on important aspects such as payment methods, delivery method, refund or return policy, etc.
Tip #4: Examine the overall presentation of the page
A site that wants to develop its sales takes care of the presentation of its products, both the quality of the images, but also the texts that accompany or describe the products. When you detect numerous spelling or conjugation mistakes, it is a bad sign. Also, you should check if the site is referenced online, i.e. if it is known or has a good reputation.
Source : telesambre.be