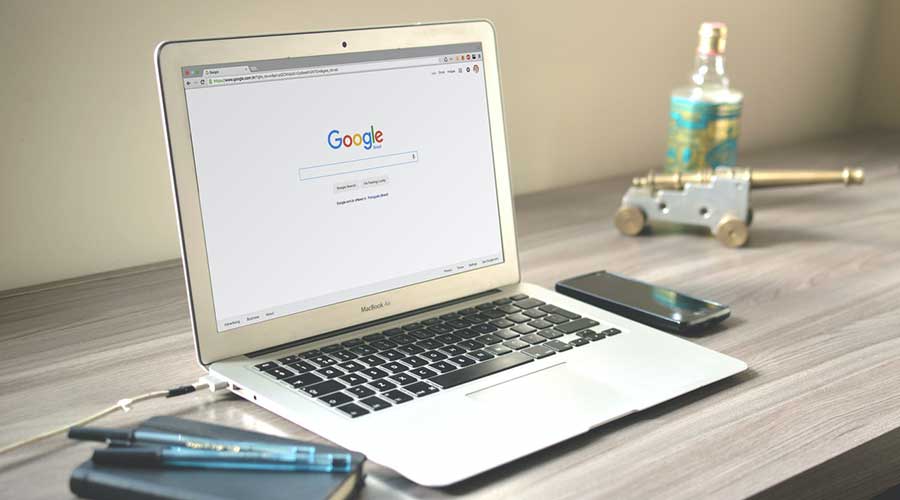 Google Chrome: How to speed up your browser in 5 minutes?
If you're using Google's browser and it seems slower than it used to be, here are a few tips to give it a second wind.
Restart Chrome
The first step is to restart your browser. Yes, it's that simple. Close the browser, then reopen it.
If you're worried about losing all your current folders, no problem, there's a solution to get Google Chrome to reopen with the same tabs open:
- enter chrome://settings/onStartup in the address bar and press "Enter" ;
- select "Pick up where you left off" in the "At startup" section.
And that's it! You can now quit and restart Google Chrome without losing a single tab.
Manage tabs
Once you restart the browser, count the number of tabs that are open at the same time. If there are more than a dozen, then that's part of the problem, because open tabs take up system resources.
You have two options:
1. Use your browser's bookmarks more. Keeping tabs open as a reminder is a very bad habit.
2. Get a tab management extension. I personally recommend OneTab or Session Buddy.
Finally, if you are on Windows, do a quick scan to check for malware. To do this, you can use Chrome's scanner, by clicking on the three dots at the top right of the browser, then going to Settings > Advanced settings > Reset and clean > Clean computer, then click on "Search".
Source : zdnet