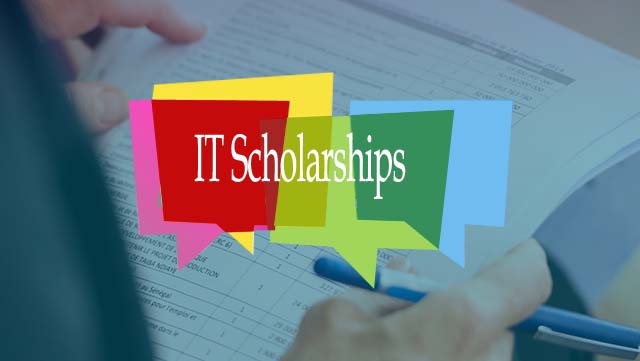 Scholarships: Mo Ibrahim Foundation offers leadership training to Africans
Agence Ecofin) - In order to strengthen the capacity of African professionals in the field of international leadership, the Mo Ibrahim Foundation in partnership with Chatham House in London provides an annual training programme. The programme also aims to boost their professional careers.
The Mo Ibrahim Foundation offers leadership training scholarships to early and mid-career African professionals. The ten-month course focuses on leadership development in the areas of international business, media, innovation and entrepreneurship. It also offers the opportunity to work on an individual research project under the coaching and mentorship of experts.
The programme accepts professionals from all African countries, including those with dual citizenship that includes an African country. However, they must be working in academia, NGOs, business, government departments, civil society or media. They must also have a bachelor's degree and an interest in international affairs, their chosen field of research, and the mission and research of the Royal British Institute of International Affairs Chatham House. There are no age restrictions for applying.
The training takes place at the Chatham House Academy in London, UK between October 2023 and July 2024.
Fellows will receive a monthly stipend which covers the cost of food, accommodation and transport. The academy will also cover the costs associated with relocation, visas and payment of the UK immigration health care surcharge which allows access to the National Health Service.
Applications are open until 5 May.
For more information
Les commentaires
---