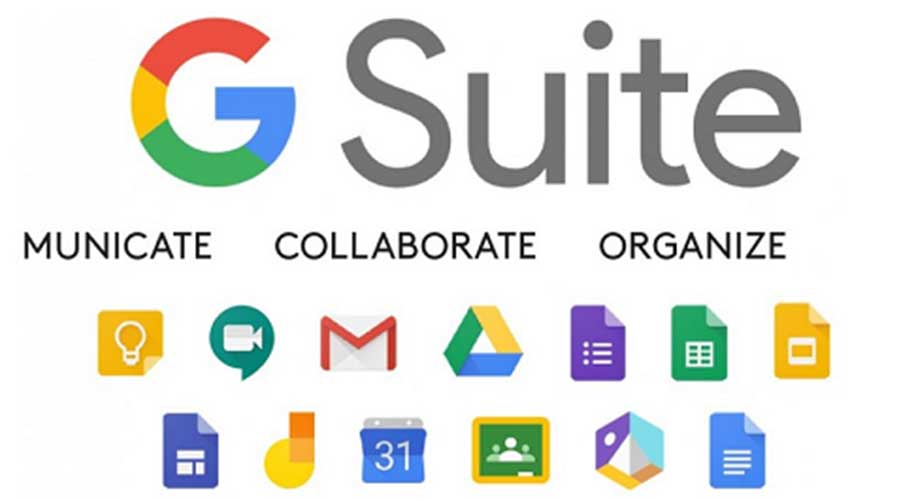 Google Suite - Google Workspace transition: Google will allow G Suite users to transfer their data for free until July 1st 2022
After announcing the closure of free G Suite accounts for account holders who refuse to switch to a paid account by May 2022, the giant Google is backtracking.
Google's corporate decision to discontinue the free G Suite service has been rearranged. An investigation has been set up, targeting free G Suite administrators with 10 or fewer users using the service for non-commercial purposes.
Specifically, this decision required users of free G-Suite accounts to switch to Google Workplace in order to continue using their business accounts and manipulate their data such as videos, application purchases (Google play or YouTube). If they don't pay the subscription fee, they will have to choose a new account name and email address.
On the support page of the official Google website, it is now allowed to export its data using the data export tool. "In the coming months, we will offer you the ability to move your non-Google*Workspace paid content and most of your data to a free option. This new option will not include premium features such as personalized emails or multi-account management. You will be able to evaluate this option before July 1, 2022 and before the account is suspended. We will update this article with details in the coming months.
Although the article provided does not provide additional details on the various concerns of Internet users, this update seems to suit users for now. The latter could use the collective legal recourse to defend their interests.
Source : www.developpez.com
Vanessa Ntoh