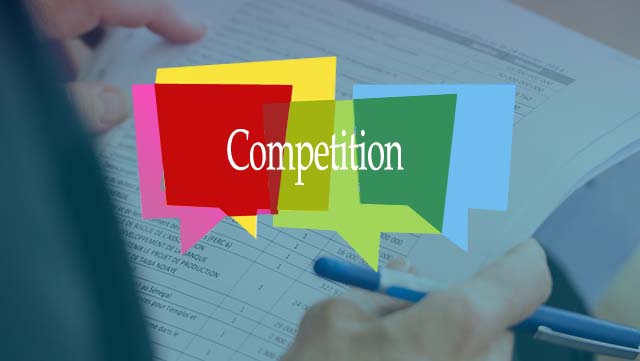 Applications for the 2nd edition of the Africa HealthTech Challenge are open !
The HealthTech Hub Africa, founded by the Novartis Foundation at Norrsken House in Kigali, has announced the opening of the challenge for 2023, which welcomes applications from start-ups in all African countries.

What is the HealthTech Hub Africa ?
The HealthTech Hub Africa is a pan-African hybrid health technology gas pedal with a physical co-working and community space in Kigali, Rwanda. The hub aims to contribute to the development of health technologies in Africa and accelerate these innovations in public health systems by collaborating with government partners.
Members of The HealthTech Hub participate in an immersive innovation program, investment readiness masterclasses, matching of public and private sector partners, mentoring and opportunities to test and validate their solutions in the public health system.
Who can apply to the challenge ?
The HealthTech Hub Challenge is open to all startups that meet the following requirements:
- Evidence of a legal entity registered in an African country,
- Clearly demonstrated impact on public health systems through their solution,
- Be specialized in at least one of the Hub's themes: cardiovascular health, breast cancer, virtual health and care, and data-driven decision making.
For the 2023 Cohort, the organization is looking for 30 Growth Startups and 10 Scale ups from across the African continent with innovative business models. The top three HealthTech startups in the growth track will receive $50,000, $30,000 and $20,000 in grants from the Novartis Foundation, respectively.
In addition, 2023 cohort startups and alumni can apply for exclusive funding and support from HealthTech Hub Africa partners.

Vanessa Ntoh