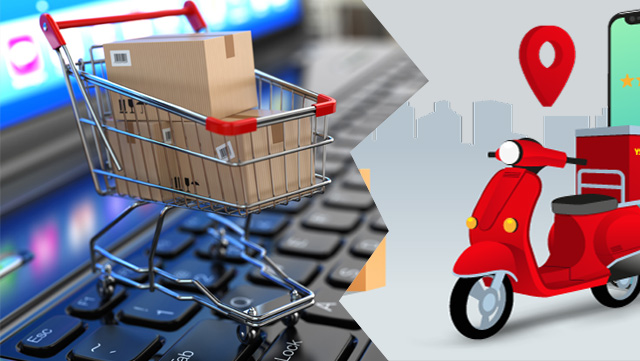 Yango, the cab and delivery service that rocks in 2022
What is Yango?
Yango is an urban transport service operating in two cities : Douala and Yaoundé. It was launched in Cameroon on November 15, 2021, but has existed for several years in several countries in Central Asia, Europe, the Middle East and Africa (Angola, Senegal, Ivory Coast, etc.).
The idea of this service is to make city transportation more accessible to all segments of the population. As a subsidiary of the Yandex group, a European IT company, it operates on a vast network of partners around the world.
This service seduces thousands of users because it allows them to save time; it reduces the time spent on their journeys thanks to the geolocation used.

How does the application work ?
The application is a platform that allows you to order a cab or deliver packages online. It differs from other web and mobile applications in that it uses its own technology to operate. To book a cab, the user must download the application to their smartphone (Android or IOS), open it, and activate its geolocation.
In a few minutes, the software determines the user's position and tells him how long it would take the nearest driver to get to his address. Afterwards, the user has the possibility to register via his phone number and to plan his trip (departure time, desired comfort level,departure and arrival addresses) and/or to leave a comment for the desired driver.
The cost of the trip is automatically generated by the application, and the minimum service starts at 200 FCFA. Kevin, a consumer living in Douala, says he is satisfied with the company that "respects its commitments to customers".
It should be noted that Yango is becoming increasingly successful, having won the award for "best digital urban transport application" in Cameroon at the 12th edition of the ASCOM AWARDS last April.
Vanessa Ntoh