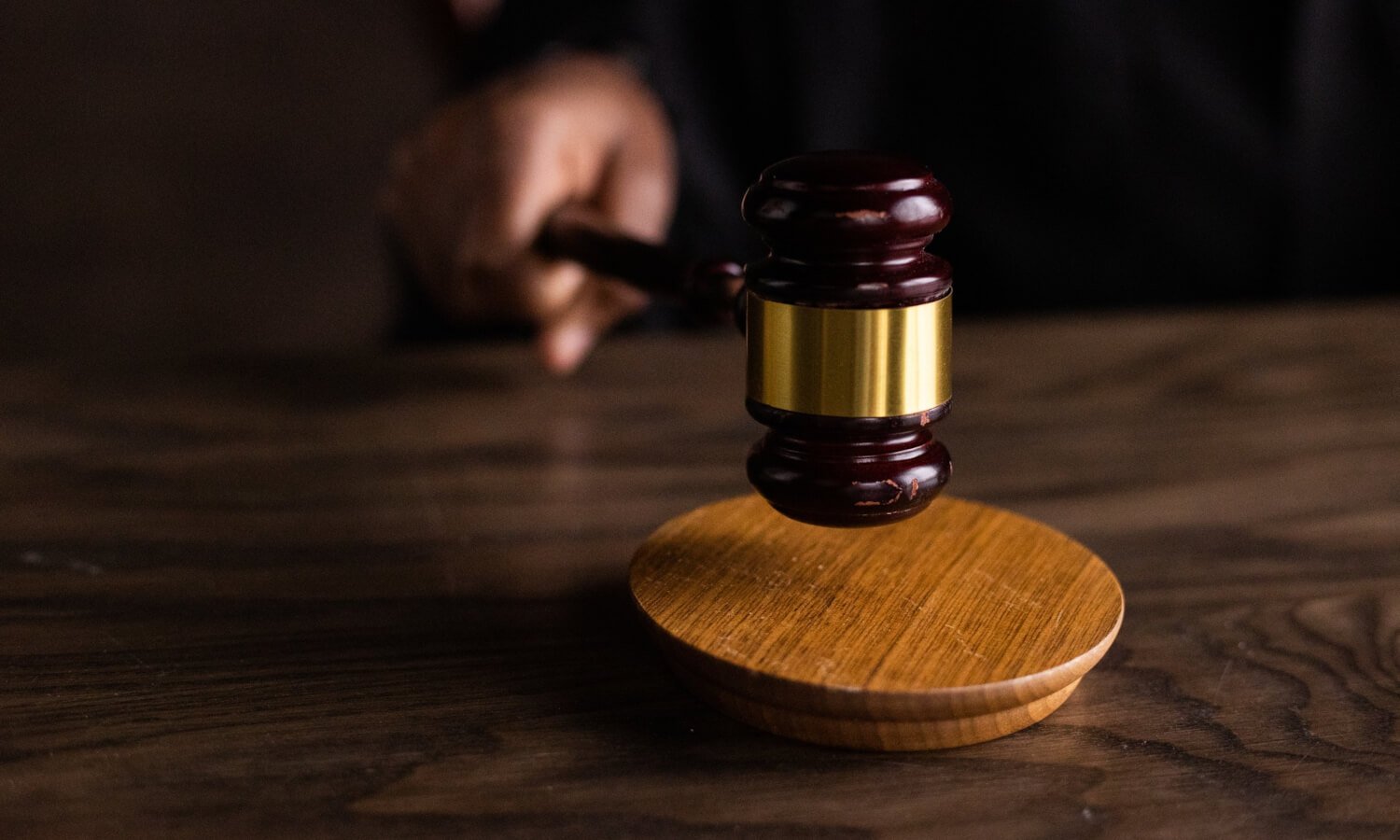 Wood/Gabon: a training session for magistrates is ongoing to block the way to illegal trade
On Tuesday, April 26, 2022, a training workshop on law enforcement in the fight against illegal timber trade opened in Libreville; chaired by Michel Stéphane Bonda, Minister Delegate for Water and Forests and Christopher Tremann, First Counselor of the United States Embassy in Gabon.
This workshop open mainly to magistrates is an initiative of the U.S. Forest Service in collaboration with the Gabonese Ministry of Water and Forests (MINEF) and Ministry of Justice (MINJ). It is justified by the ever-growing threat of actors involved in the illegal cutting, processing and sale of timber.
What is at stake in the illegal production of timber ?
The non legal exploitation of forests has an impact on several aspects:
- On the economic level
Timber contributes to 5 to 6 percent of the GDP and is therefore the second source of wealth in Gabon. Therefore, it is important to control the activity of the sector and to supervise the production of wood on the territory, otherwise we will lose important revenues from the wood sector.
- On the ecological level
The uncontrolled and massive exploitation of the forest accelerates the process of deforestation which not only weakens local communities, but is also one of the main causes of global warming.
- At the political level
The States importing and exporting wood now have a minimum obligation of traceability on their activities, they are required to identify the operators, intermediaries, buyers and to analyze the production circuit.
In case of discrepancies, the sanctions provided for by the law must be applied and it is in this context that this training session takes on its full meaning; because it is a question of equipping the public officials in charge of the judicial order so that they render justice in maturity.
As a reminder, several laws have been introduced over the years, including the law on the generalization of forest management (2001), the law prohibiting the export of logs (2010), the law on the generalization of certification (2018) and the establishment of a National Traceability System in 2019.
The content of the training
Basically, the focus of the training will be on : the punishment of illegal timber trade, the procedure applicable in case of litigation, the issues and features of monitoring, detection and reporting of illegalities in the forestry sector, foreign laws and treaties applicable in the context of international cooperation.
Source : Gabon review
Vanessa Ntoh