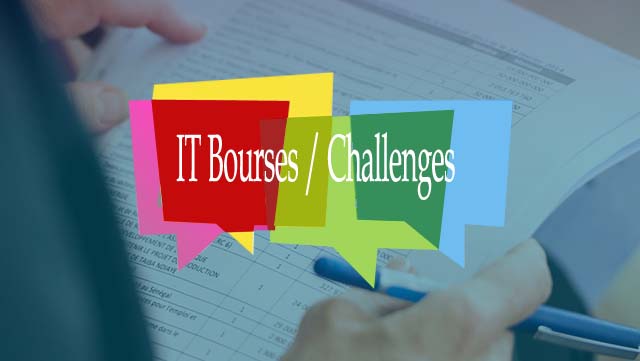 WIPO offers training grant to women entrepreneurs in the field of intellectual property
(Agence Ecofin) - WIPO wants to help African women entrepreneurs in the cultural and traditional field to protect their products. The organisation has launched a training course that will also give participants the skills to increase their profits.
The World Intellectual Property Organization (WIPO) has launched a call for applications for an IP training, mentoring and twinning programme. The programme targets women entrepreneurs from indigenous peoples or local communities in Africa and other geo-cultural regions recognised by the United Nations on indigenous issues.
Applicants may be artisans, designers, performing artists, researchers, healers or small farmers, who have a project or business based on traditional knowledge or traditional cultural expressions with an intellectual property component.
The training phase will consist of a practical workshop at WIPO headquarters in Geneva, Switzerland, which will include a mix of short presentations, case studies and group work, to be held in September. WIPO is covering the costs of travel, accommodation and subsistence for this stage.
During the practical workshop, participants will have the opportunity to build their capacity in intellectual property matters, including in the digital economy. They will also benefit from entrepreneurial skills such as business modeling, marketing and digital storytelling.
WIPO hopes the program will encourage women's entrepreneurship, innovation and creativity in areas such as traditional knowledge and traditional cultural expressions.
The deadline for applications is April 21.
Les commentaires
---