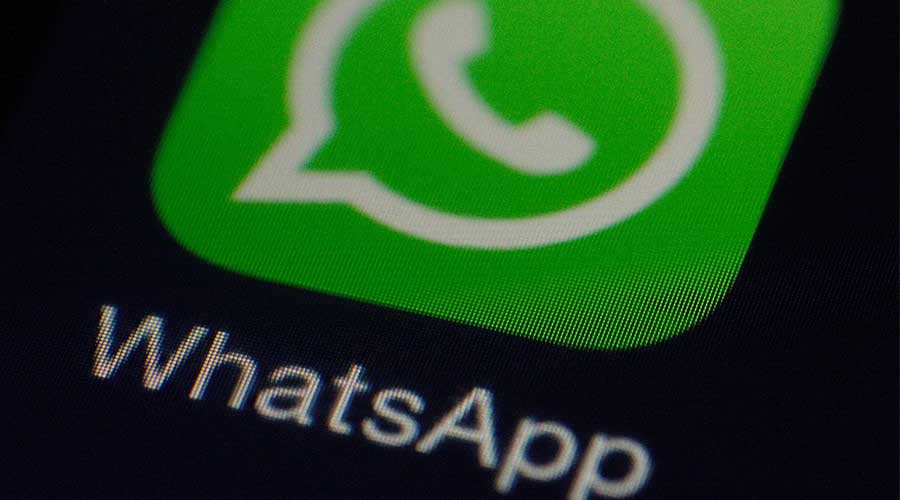 WhatsApp Clarifies Privacy Policy After User Leakage
The WhatsApp team was keen to address user concerns about the new terms and conditions and privacy policy that came into effect on February 8. The company intends to clarify any concerns, especially for those considering migrating to another instant messaging application.
In recent days, WhatsApp users have received a message asking them to accept the new terms and conditions of service, failing which they will no longer be able to access the service as of February 8. According to WhatsApp, this message was misinterpreted, particularly with respect to the privacy of data and messages.
Also, the application owned by Facebook has published a graphic in which it revisits a number of points. The latter is accompanied by a detailed FAQ and perhaps clearer than the TOS alone. WhatsApp explains that :
- WhatsApp and Facebook cannot read your messages or listen to your calls.
- WhatsApp does not record any logs of contacts to whom you have sent a text message or called.
- WhatsApp does not share your contacts with Facebook.
- WhatsApp or Facebook cannot see the locations you share.
- WhatsApp groups remain private.
- You can set up ephemeral messages.
- You can upload your data.
In other words, nothing changes when it comes to private conversations between users. Messages are still encrypted end-to-end by default and no additional data is shared with the email parent company.
However, the changes do affect the way companies that use WhatsApp as a customer relationship tool are able to process data. The team explains that they can now leverage Facebook's servers to host conversations with their customer base.
Source: Clubic