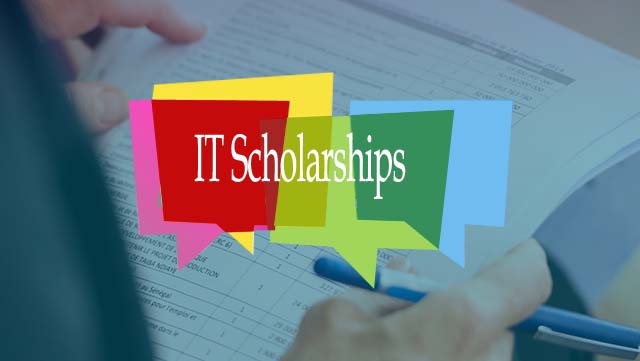 University of Pretoria offers scholarships to Africans
In a bid to make Africa more responsive to the new realities of international law, the University of Pretoria through its Human Rights Centre is launching a master's degree on trade and investment. The one-year course is accessible via a scholarship or self-funding.
The Centre for Human Rights at the University of Pretoria, South Africa, in partnership with Makerere University in Uganda, the American University Washington College of Law in the United States and the Universities of Amsterdam and Erasmus in Rotterdam, the Netherlands, has opened applications for a scholarship programme for its Master's level course in International Trade and Investment Law in Africa.
This is an Africa-focused higher education and training programme with comprehensive exposure to the international world of trade and investment. It is open to all Africans with a Bachelor's degree in law and related fields.
Applicants must have excellent academic credentials and demonstrate an interest in international trade and investment law. They must also have a good written and oral knowledge of English, the language of instruction.
The course lasts one year (January to December) and is divided into two semesters. In the first semester, students will participate in a tailor-made intensive course. In the second semester they will be required to write a mini-thesis. The teaching will be based on an interdisciplinary methodology.
The scholarships cover tuition fees, accommodation and expenses related to official activities organised as part of the course. Students who do not receive scholarships may be admitted as self-funded students.
The deadline for applications is Sunday 31 July.
Source: www.agenceecofin.com