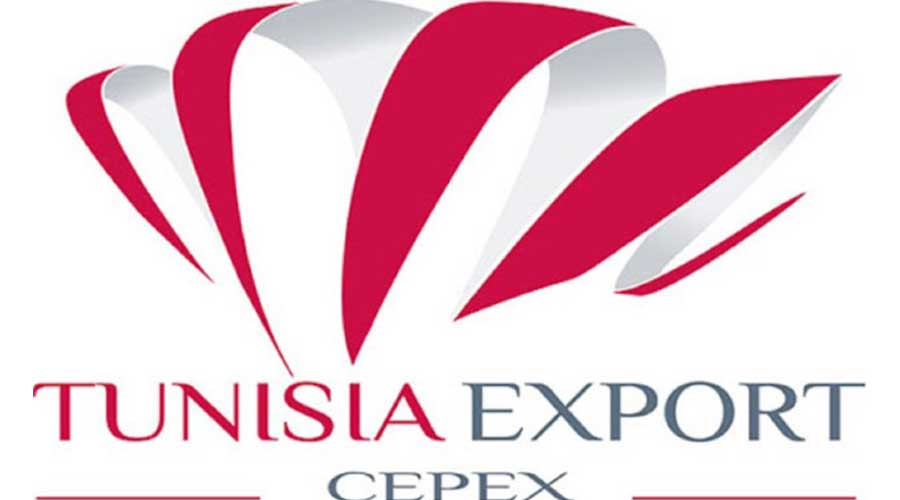 Tunisia-Cameroon: Organization of a webinar to explore avenues of cooperation in the ICT sector
CEPEX is organizing a webinar on March 17, 2021, followed by virtual B2B meetings between Tunisian companies and their potential Cameroonian partners.
The objective is "to prospect and seize business opportunities in Cameroon and explore avenues of cooperation in the ICT sector. Tunisian companies interested in this event, can register no later than February 25, 2020, at the following address: amnasri@tunisiaexport.tn, says the Export Promotion Center.
And to explain that "the digital transformation represents today for Cameroon a huge potential for growth and development (50,000 jobs created between 2017 and 2020, with a GDP participation of 5 to 10% in the same period).
The place and role of ICT, telecoms and digital to achieve the structural transformation of the Cameroonian economy is highlighted in the National Development Strategy 2020-2030, announced by the Cameroonian government in November 2020".
Source : webmanagercenter.com