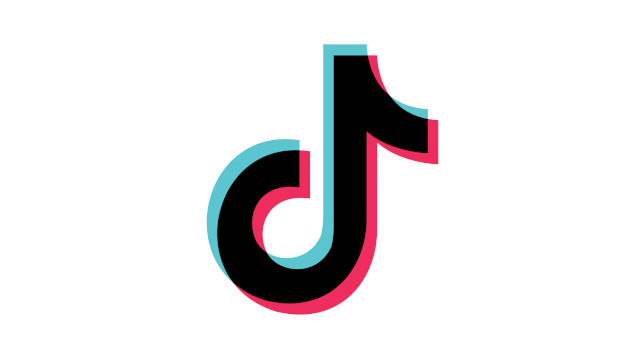 Tik Tok's Creative Challenge will give more value to content creators and brands
The Tik Tok community, which is growing by the day, will have something to look forward to for a long time to come, with the new "Creative Challenge". With this new challenge, the monetisation possibilities are more flexible and accessible to the public.
The focus is on content creators, whose content (video) inspires brands, engages audiences and drives the latest trends. "To recognise and reward creators for their creativity and increase the value of their content, we are launching the TikTok Creative Challenge", states the official website of the social network.

The challenge allows creators to participate in challenges set by brands and submit their videos for paid collaboration. Submissions must comply with the rules of the challenge, be high quality and original. Once approved, creators can view their performance and check their monthly earnings. Reward criteria include the number of qualified video views, clicks and conversions.
The only primary condition : to take part in the creative challenge and benefit from the mentoring programme, creators must be at least 18 years old and have a US-based account with a minimum of 50,000 followers.
For more details on how to monetise your content on the social network, visit the creators' portal.
Les commentaires
---