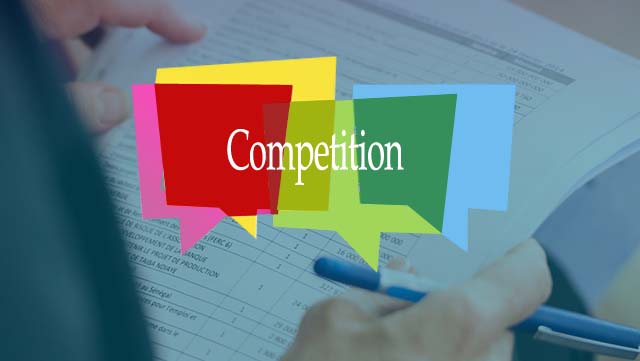 The U.S. - West Africa Tech Challenge is launched !
The U.S.-West Africa Tech Challenge aims to support the development of innovative technologies to combat misinformation, propaganda and violent extremism in West Africa.
It is sponsored by the US State Department's Global Engagement Center, in partnership with the US Embassy in Abidjan, the Ivorian Ministry of Communication and Digital Economy, the United Nations Development Programme, She Code Africa, Impact Hub Abidjan, and Becera.
Scheduled for 27 and 28 September 2023 in Abidjan (Côte d'Ivoire), the competition is open to organisations and technology experts headquartered in Africa and not exclusively to those based in West Africa.

The pre-selections will take place in two stages: 8 to 10 companies will present their tools to the jury and to a closed audience made up of members of the Ivorian government, civil society and the private sector. At the end of the demo day, discussions will take place in the form of panels focusing on challenges and prospects.
At the end of the day's discussions, three organisations will be chosen as the winners of the competition. These organisations will receive USD 250,000.
To take part in the competition, you will need to register in advance to receive instructions on how to enter, using a form available in English and French. The closing date for entries is 16 July 2023 at 23:59 UTC.
Source : Becera
Vanessa Ntoh
Les commentaires
---