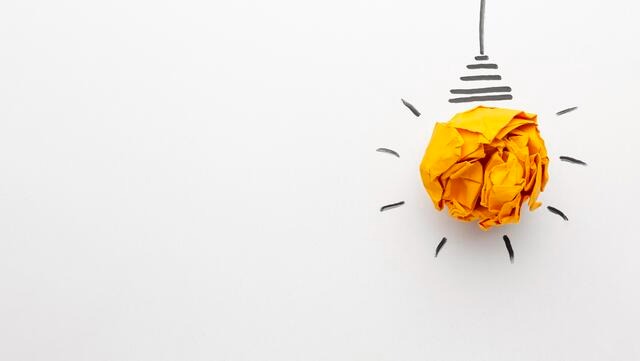 The three winners of the Digitalisation for Development Award are known !
Among the three projects that received the Digitalisation for Development (D4D) prize, one Malian project, focused on the digitalisation of agriculture, stands out.
Focus on the winners of the 2022 edition
This year's iStartUp winner, Citizens and Machine Learning to Stop Snail-borne Diseases, is led by four entities : the Royal Museum for Central Africa, the University of Science and Technology of Mbarara, the University of Kinshasa and the Catholic University of Leuven. In order to combat the molluscs that cause schistosomiasis, the project leaders developed a web application that is freely available to local ministries and health centres. This project wins an internship in a Belgian or international business incubator for the amount of 25,000 euros.
In the iStandOut category, the Project for the Digitalisation of Agriculture in the Farming Environment in Mali, defended by a consortium, including the Agri Vision Sahel Network (AVS), Enabel Mali and two Malian startups, namely, AgriBox and BI MUSSO, was crowned the best. It provides digital solutions and applications to improve agricultural production and the flow of agricultural products to markets. This project receives a credit line of 10,000 euros to be used for further research activities.
Finally, the iChoose People's Choice Award went to Pello Múgica Gonzalez, as the initiator of the project Sustainable Development as a Service Protocol. His solution is an improved model of decentralised fundraising that aims to facilitate a rapid response from donors in emergency situations in developing countries. This project will receive €5,000.


The Digitisation for Development Award in question
The D4D awards recognise initiatives that use technology in an innovative way to achieve the United Nations' Sustainable Development Goals (SDGs).
Organised every two years, the D4D Prize is an initiative of the Royal Museum for Central Africa in Tervuren, in collaboration with the Directorate-General for Development Cooperation and Humanitarian Aid (DGD). It consists of three categories :
- Innovative idea / startup - 'iStartup,'
- Good practice - 'iStandOut',
- The public prize - 'iChoose'.


Vanessa Ntoh
Les commentaires
---