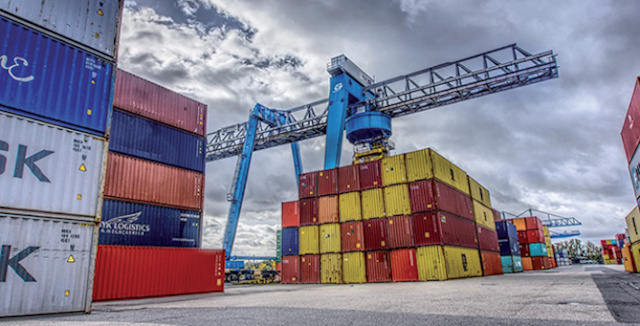 The phytosanitary certificate is going digital with ePhyto
"ePhyto" is a digital platform for the delivery of phytosanitary certificates for goods that is currently being developed. Subject to the official launch, the platform was discussed during a meeting held recently in Yaoundé.
Why ePhyto ?
ePhyto aims at simplifying exchanges between the different actors involved in foreign trade at the national and international levels, based on a global system that will be available to all.
This database is of paramount importance as it will allow the delivery of online certificates on the one hand, and traceability of products circulating between Cameroon and other countries (EU, Africa, America, Asia, etc.).
As a reminder, phytosanitary certificates are documents issued by the Ministry of Agriculture (MINADER) to certify that products of plant origin being imported or exported comply with phytosanitary requirements (i.e. that they are free of quarantine pests) and are in conformity with the certification declaration issued.

Actors from both the public and private sectors attended the meeting: MINADER, Cameroon Customs, GUCE (Guichet Unique des Opérations pour le Commerce Extérieur), professionals from phytosanitary treatment companies, exporters (economic operators), among others.
According to these operators, the change of destination after the departure of the goods should be taken into account in the process of issuing the phytosanitary certificate, which is not the case until now. In response, this issue could be definitively resolved with e-phyto, which will make the certificate available in the country of destination.
Source : Invest in Cameroon
Vanessa Ntoh
Les commentaires
---