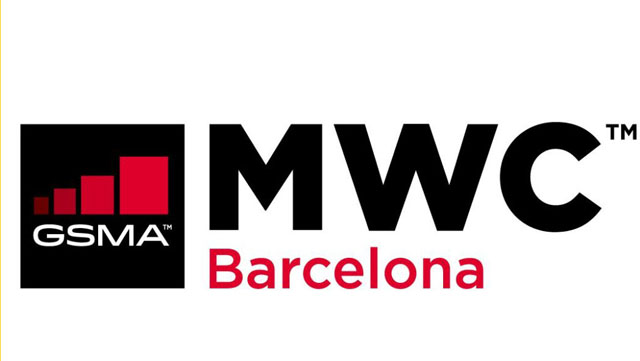 The Mobile World Congress 2023 edition was held in Barcelona !
Organized by the Group Special Mobile Association (GSMA), the Mobile World Congress 2023, brought together more than 2000 companies in Barcelona from Monday 27 February to Thursday 02 March 2023.
This congress allowed many participants to present the latest trends in mobile telephony (including 5G connection), cloud, artificial intelligence, fintech, or startups that use technology to optimize finance.
African countries have seized this opportunity to discover innovations and exchange around their respective digital strategies. This is the case of Cote d'Ivoire, Chad, Uganda, Senegal, Tunisia among others.

Moussa Bocar Thiam, Minister of Communication, Telecommunications and Digital Economy, presented the Senegalese national strategy for digital development by 2035. He also expressed his country's desire to establish partnerships with the cell phone giants present: Nokia, LG, Sony, Samsung among others.
Also, the Ivorian and Chadian ministers in charge of the digital economy shared their experience in digital strategy and technological innovation. Tunisia stood out by exhibiting its expertise in payment solutions, digital marketing, cloud, control and monitoring of mobile networks.
The GSMA's mission is to represent the interests of mobile operators worldwide, bringing together more than 750 operators and about 400 companies in the mobile ecosystem at large.
Source : Digital Business Africa
Vanessa Ntoh
Les commentaires
---