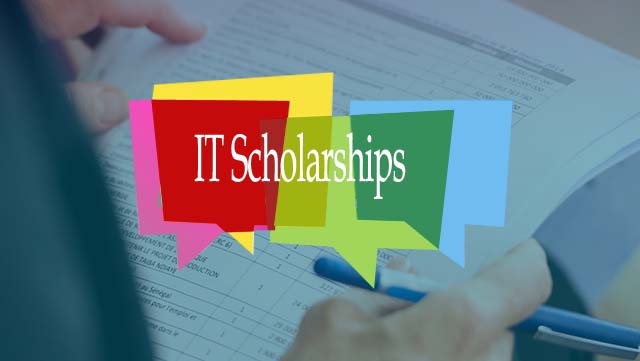 The Commonwealth offers masters scholarships to nationals of its member countries
To enable students from its member countries to acquire relevant skills to support sustainable development, the Commonwealth has launched a shared scholarship programme. The programme offers 20 courses in 6 areas to be taken at universities in the UK.
The Commonwealth Scholarship Commission has opened applications for its Shared Scholarship Programme, one of the institution's three Masters programmes. This scholarship programme enables students from low- and middle-income Commonwealth countries to study for a full-time master's degree in the UK.
Eligible applicants in Africa are those from Botswana, Cameroon, Eswatini, Gabon, Gambia, Ghana, Kenya, Lesotho, Malawi, Mauritius, Mozambique, Namibia, Nigeria, Rwanda, Sierra Leone, South Africa, Tanzania, Togo, Uganda and Zambia.
The fellowship programme covers some 20 courses in six areas, namely : Access, Inclusion and Opportunity ; Global Prosperity ; Science and Technology for Development; Global Peace, Security and Governance; Health Systems and Capacity; and Resilience and Crisis Response. These courses can be chosen from UK partner universities, including the Universities of Birmingham, Bristol, Cambridge, Kent, Warwick and others.
Applicants may apply for more than one course and more than one university, but may only accept one offer of scholarship. Eligibility requirements vary by course and by university.
A Commonwealth Shared Scholarship covers airfare from the scholar's home country to the UK and back at the end of the scholarship, tuition fees, a monthly stipend, research and academic travel expenses.
The deadline for applications is 13 December 2022.

{block:1569}

Source : Agence Ecofin
Les commentaires
---