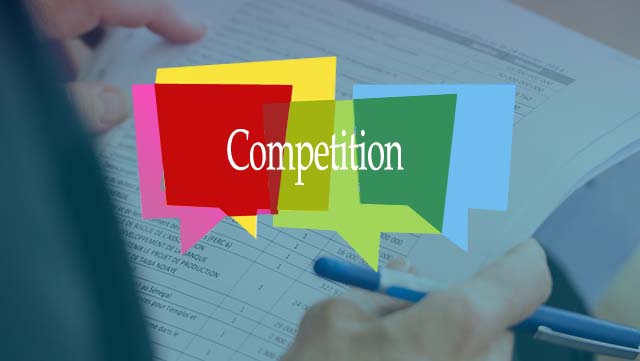 The 5th edition of the Ecobank Fintech Challenge 2022 is open !
Pan-African banking group, Ecobank Group, has launched the fifth edition of the Ecobank Fintech Challenge and is invitingh entrepreneurs from across the African continent to participate in the competition which is open until 16 September 2022.
About the challenge
The Ecobank Fintech Challenge is open to early-stage companies on the African continent that are developing innovative digital technology to optimise finance and banking. The objective is to help them grow by enabling them to partner with Ecobank in the 33 African countries where the bank operates.
Interested fintechs can apply by sending details of their product and a demo to this address. These products must address one or more specific objectives: customer experience, financial inclusion, credit delivery, ecosystem aggregation, internal tools (digital solutions that improve sales), payments and any other relevant product category.
The awards in sight
The ten selected finalists will participate in the grand finale of the Ecobank Fintech Challenge and will be inducted into the Ecobank Fintech Fellowship which gives them the opportunity to explore various business partnership opportunities with the Ecobank Group after the finals.
The final winner will receive a cash prize of $50,000, in addition to the opportunity to deploy their solution in the Ecobank African market. The award ceremony will take place in October 2022.
Source: Ecobank


Vanessa Ntoh
Les commentaires
---