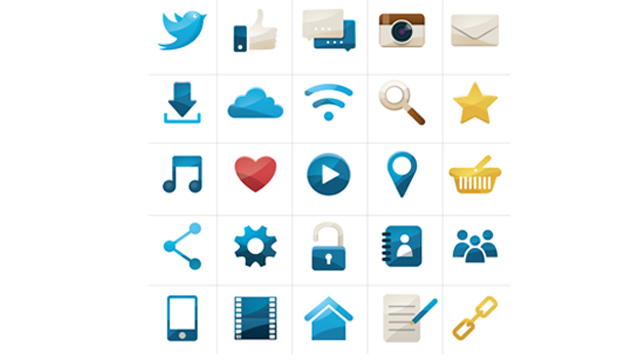 Social networking is becoming more popular in 2022
According to the Digital 2022 survey report, of the 8 billion people on the planet in the third quarter of 2022, there are 5.34 billion mobile phones users worldwide. This figure includes smartphones, a major vector of the internet with almost 4 out of 5 mobile phones.
Here's how people are distributed...
Today, nearly 6 out of 10 people worldwide use social networks. The global population using social networks is 45.7% female and 54.3% male. This parity has been observed throughout the world, but there are some exceptions, such as Africa and South Asia, where men are in the majority on social networks, whereas in North America and Europe women are in the majority.
Instagram is favoured by a quarter of women and men in the same proportions for both genders. One observation: Facebook is not a social medium widely used by the under-34s.
More globally, 93.6% of internet users use social networks and consume an average of 2.29 hours per day, with disparities according to age.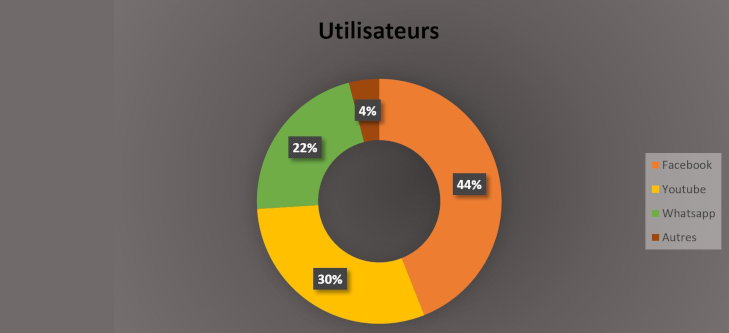 Among social media, Facebook is the most used platform for information, with 44% of users, followed by Youtube at 30% and Whatsapp at 22%. It is worth noting that the number of respondents who say they use TikTok for news has almost doubled since last year.
Source : itsocial
Vanessa Ntoh
Les commentaires
---