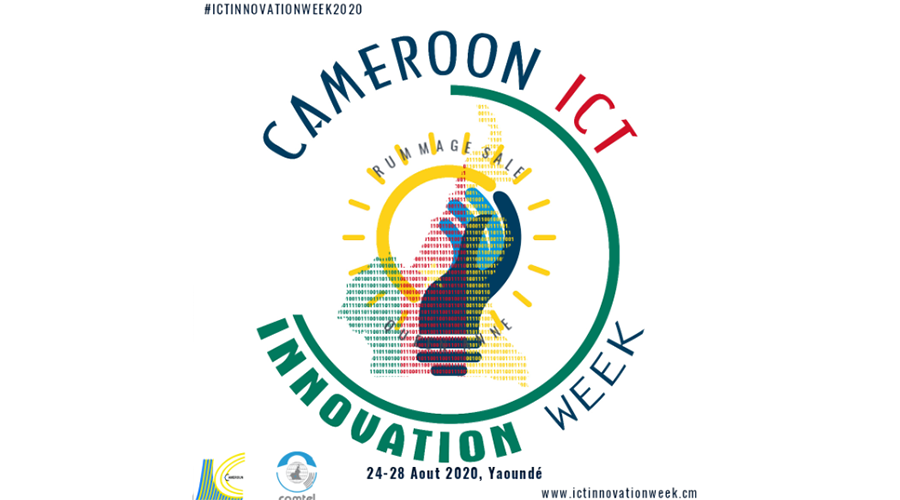 Second Digital Innovation Week in Cameroon
Under the patronage of the President of the Republic, the Ministry of Posts and Telecommunications is organizing from 24 to 28 August 2020, in Yaounde, the second edition of the Digital Innovation Week, under the theme: "Cameroonian youth facing the challenge of digital innovation, in the context of health crisis".
As part of the activities related to this event, a competition for innovative projects called "NATIONAL COMPETITION FOR THE BEST ICT PROJECT", is organized from 28 July to 28 August 2020 with the aim of detecting, awarding and accompanying the best digital innovations of the year in Cameroon.
For more information, please consult the following documentation:
· The call for projet launched by the minister of Posts and Télécommunications
· The context rules and regulations.
Source : ictinnovationweek