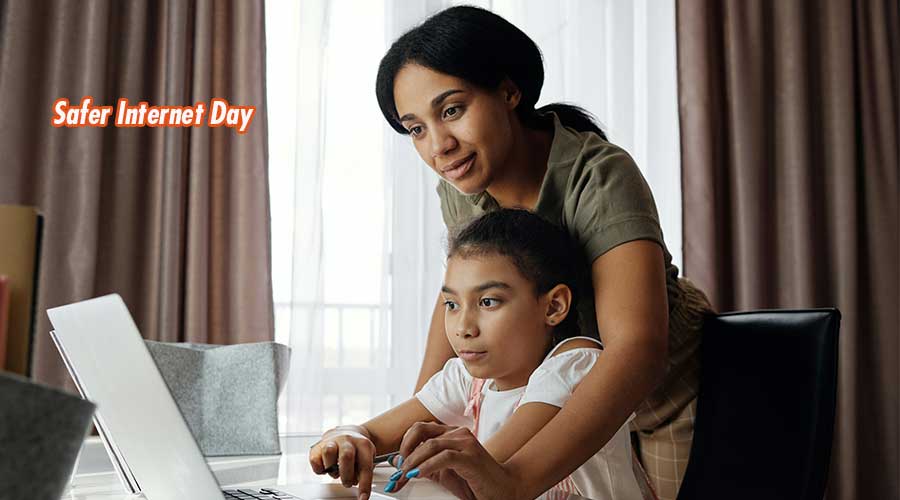 Safer Internet Day: digital education for a safer Internet
Safer Internet Day puts the importance of adopting good practices on the web to ensure the protection of minors back on the agenda.
Celebrated every year between the 5th and 8th of February, this day has been in existence since 2004. In this 19th edition, the theme chosen is "#SID2022: Connected children, all concerned!"

The aim is to challenge parents and the educational community on the importance of adopting responsible behavior on the web. The objective is to raise awareness and protect the youngest on the risks of the Internet related to the following issues:
respect of privacy,

defamation,

pedophilia,

pornography.
According to Achille Kingni, a Cameroonian web developer, "the web presents a problem of confidentiality : between Internet users who expose their lives on their own through social networks, crooks, kidnappers and paedophile networks that are on the lookout for new victims, everything gets tangled up. The challenge of the safe internet is that young people can surf in peace, without being victims of tracking, harassment or deviance".
Safer Internet Day is an opportunity to rethink digital education and e-safety. To protect themselves, a set of good practices must be popularized among young children and adolescents :
Avoid opening emails from unknown sources,

Avoid installing applications from unknown sources on their computer,

Be careful with the type of personal information you expose (geographical location, bank details, intimate life...)

Use an updated antivirus,

Change passwords from one site to another and do not systematically save them on the computer,

Exclude certain websites in the computer's settings so that children do not have access to violent (obscene) or offensive content.
#e-safety
Vanessa Ntoh