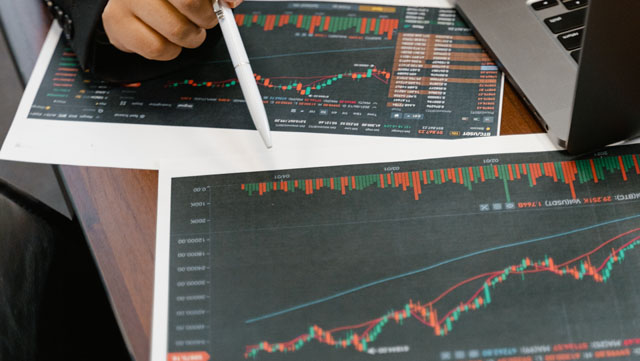 Progress in digitising administrative services in the DRC 
ICTs play a key role in the Democratic Republic of Congo's development strategy, which is why a digital platform has been set up to simplify administrative procedures.
"Fonction publique na tshombo", the digital platform accessible at fonctionpublique.gouv.cd, was officially launched on 18 July in Kinshasa by Congolese civil service minister Jean-Pierre Lihau. According to Lihau, "This portal represents an important milestone in our ongoing quest to improve the quality of public services and simplify access to information for all citizens, civil servants and public administration executives".

The portal provides a range of services to Congolese civil servants and citizens, including: salary release, medical care, change of pay address, etc. This service is an extension of the "Horizon 2025" National Digital Plan, and will evolve in the long term towards greater democratisation of access to information.
Source: Wearetechafrica
Vanessa Ntoh
Les commentaires
---