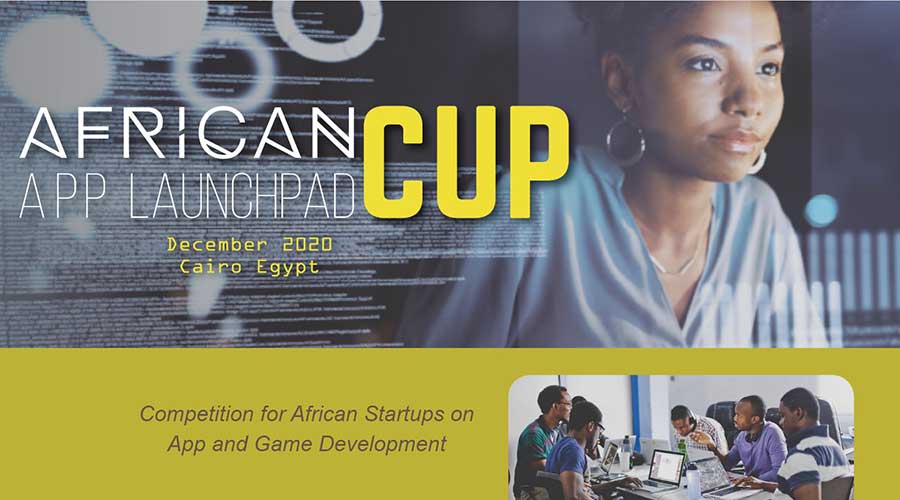 Opening of the African App Launchpad competition for application and game creators
The African App Launchpad competition is open to reward the best African start-ups specialising in the creation of applications and games. The goal is to reach 10,000 entrepreneurs and support 100 start-ups.
The ITIDA (IT Industry Development Agency) of the Egyptian Ministry of ICT, in collaboration with Microsoft and Grindstone Africa, has launched the African App Launchpad competition to reward African start-ups that focus on the development of applications and games. The goal is to reach 10,000 entrepreneurs and support 100 start-ups.
To participate in the competition, start-ups must have been in business for at least 2 years. Teams must be composed of at least two members and have a working prototype. As far as students are concerned, they must have graduated from higher education before 2021, and those who are not specialised in ICT or who do not yet have the level, can enrol in introductory courses.
The first 3 winners will receive USD 12 000, USD 8 000 and USD 4 000 respectively. The other finalists will each receive $1,000. Access to an online learning platform will be offered by universities and large companies, as well as a Microsoft go-to-market programme, in which start-ups will interact with Microsoft Network Africa networks and have the opportunity to develop their business.
Countries participating in the competition are Egypt, Uganda, Rwanda, Togo, South Africa, Ghana, Democratic Republic of Congo, Mauritania, Cameroon, Cameroon, Malawi, Madagascar, Côte d'Ivoire, Angola, Chad, Rwanda, Senegal, Gambia, Niger, Namibia, Nigeria and Comoros.
Candidates will be judged on the basis of the following criteria: innovation and creativity, business model, application design and team skills. Team or start-up projects must be submitted by 22 November, and finalists will be announced on 30 November 2020.
To apply, cliquez ici.
source : Agence Ecofin