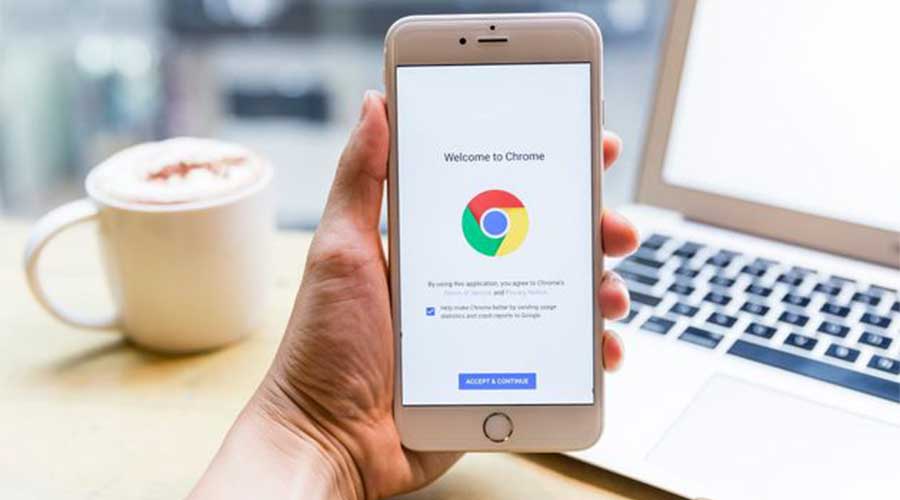 Microsoft, Google and other players join forces to improve browser compatibility
Microsoft's migration to the Chromium engine for Edge has allowed the company to finally become one of the big players in the browser market, and at the same time, to contribute to the development of this technology not only for its own sake, but also for other companies.
Today, Microsoft announced that it has partnered with Google and a host of other companies to create #Compat2021, a new browser effort aimed at improving compatibility for all.
"We are excited to join Google, Igalia and the broader Web community in committing resources to a cross-browser effort called #Compat2021, with the goal of substantial improvements in every area," Microsoft announced today.
"For this project, our joint working group identified the above areas of focus based on feature usage data, the number of bugs (or the number of stars/positive votes on a given bug) in each vendor's tracking system, various survey feedback, CanIUse data, and web platform testing results," the company said.
The goal is to ultimately improve browser compatibility in a way that involves not only the companies themselves, but the entire Web community, Microsoft says.
Cross-platform effort
"We then split the efforts within the working group to focus on the areas of the respective implementations. For example, the Microsoft Edge team intends to patch Chromium to pass 100% of CSS grid tests this year and support work to improve cross-browser interoperability, as well as help triage in web platform testing," the company further notes.
Microsoft Edge is now available on all major desktop and mobile platforms. In addition to Windows 10, it can also be downloaded on Windows 7, Windows 8, Windows 8.1, Linux and macOS. Mobile versions of Microsoft Edge are also available, as Microsoft has already launched Edge on Android and iOS.
Source: blog-nouvelles-technologies.fr