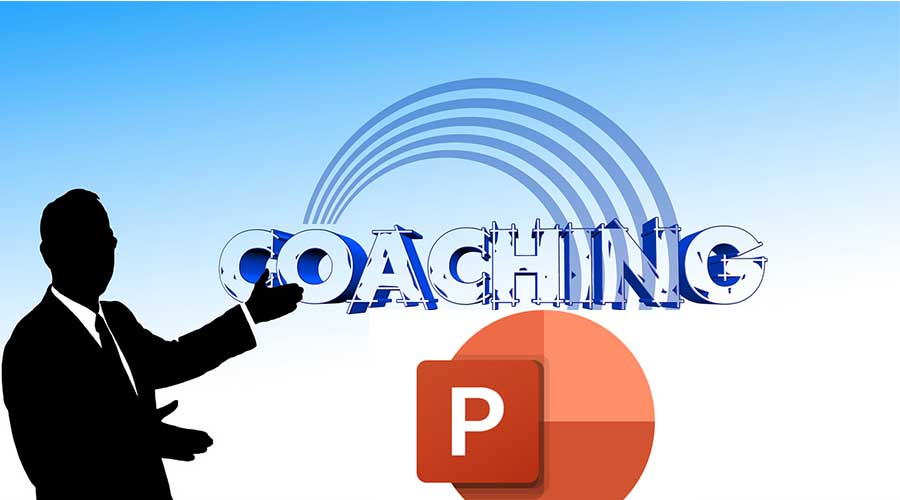 Microsoft adds a coach to PowerPoint to help you improve your oral presentation
The software that allows you to make slideshow presentations now includes a tool to help you better manage your oral presentation.
If creating a PowerPoint slideshow is within everyone's reach, managing your oral presentation in front of an audience is not for everyone. To help you stretch your mind a little, Microsoft is rolling out its Presenter Coach feature on the desktop version and mobile applications of PowerPoint.
This feature, which was already present for some time in PowerPoint on the Web, takes care of listening to your oral presentation to analyze what you say and highlight your weak points.
It can determine if you are speaking too quickly, detect your speech tics, analyze your body language and elocution, detect if you are repeating too much, and even alert you if you are just reading the slides, which usually puts the audience to sleep.
PowerPoint's Presenter Coach is available now on Windows and macOS, as well as on Android and iOS mobile apps in addition to the web version. However, it is only available in English for now: to take advantage of it, you need to change the language used by Office.
Source : 01net