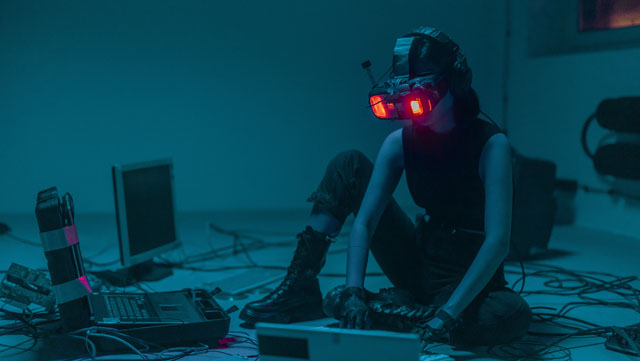 Kaspersky's top five countries of cyberthreats in the world
According to the latest report published in July by Kaspersky, the top five countries from which computer attacks and threats come are : the United States (34.9% of threats), the Netherlands (33.63%), Germany (9.18%), France (1.44%). Russia ranks fifth with 1.33% of attacks.
These figures come from the Kaspersky database, and specifically from the servers from which the various cyber attacks are located. This database is enriched by the threats recorded by Kaspersky's antivirus solutions. Based on the information received from the analysis of these threats, the company produces statistics that are published quarterly.
Central Asia and Europe, the regions most affected by various threats
The most common threat is online malware. This is malware (worms, Trojans, ransomware, spyware, adware, scareware, etc.) that spreads on the computer after the user has unconsciously downloaded an infected application or file. The countries most affected by this type of computer virus are Ukraine (40.9%), Moldova (39.9%), Greece (39.8%), the Philippines (39.6%) among others.
Outside the internet, the most popular threat is viruses that are transmitted via computer hardware such as USB sticks, DVDs or SD cards. Central Asia beats the record with Turkmenistan (55.5%), Tajikistan (54.1%) and Uzbekistan (49.9%) followed by South Asia through Afghanistan (51.8%) and the Middle East with Yemen (51.6%).
Source: www.jeuxvideo.com


Vanessa Ntoh