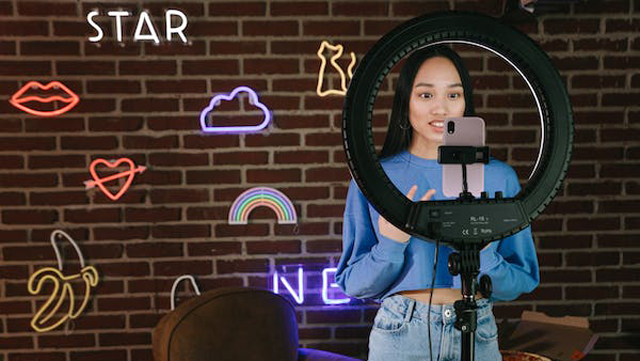 High definition is coming to whatsapp videos
After rolling out a feature for sending photos in high definition, WhatsApp is about to do the same for videos.
Instant messaging application WhatsApp is launching an option for sending high-quality videos. This is the announcement made on the WABetaInfo site, which specialises in the latest features on WhatsApp. The screenshots show the appearance of a new button when sending a video, allowing users to choose between standard or high-definition quality. This operation must be repeated each time you want to send a video.

We've also learned that WhatsApp will always compress the video slightly when you send it. This means that you won't be able to send a video in its original quality. However, this feature will make the video look better to the recipient, who will see a small HD label on the video received, a bit like receiving HD photos.
The feature is currently available to selected beta testers who install the latest update to the WhatsApp for Android beta from the Google Play Store, and will be rolled out to even more people over the coming weeks.
Source : Agence Ecofin