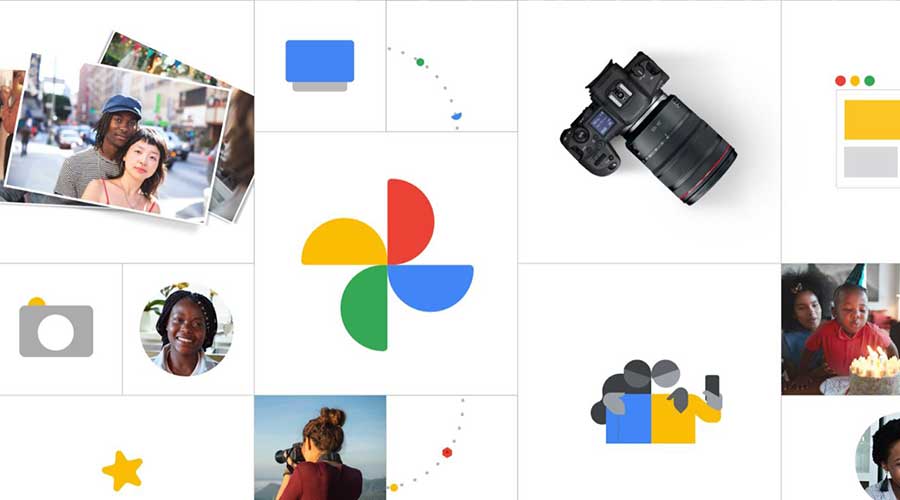 Google Photos: free and unlimited storage is almost over
Google's storage service is losing its main interest: it is free. Users have six months to choose whether to pay or change.
After five years of free and unlimited "high quality" storage, Google whistles the end of the break. The very popular Google Photos will change its formula on 1 June 2021. Its users will now benefit from 15 GB of free storage space. Beyond this limit, you'll simply have to pay. In reality, it's a more profound change, since this limited space will also apply to Gmail, and all documents stored on Drive. From June 1st, you'll have to get your hands on the wallet to buy additional storage via Google One.
Gmail and Drive also affected
On the other hand, the service specifies that all photos stored before the change in pricing policy, i.e. before 1 June, will not be deducted from the 15 GB limit. Google also announces that it will delete data stored by inactive users. For the Mountain View giant, inactivity means no connection in the last two years.
Finally, these changes will not affect users of Pixel, Google's smartphones. Indeed, for these privileged users, storage will remain free and unlimited even after June 1st, 2021.
Google estimates that for 80% of its users, this 15 GB threshold should not be reached for at least three years. And to enable everyone to estimate the time it will take to go beyond their free storage envelope, the Mountain View company has set up a tool that provides an overview of the storage used and the estimated time it will take before reaching the critical 15 GB threshold.
source : 01net.com