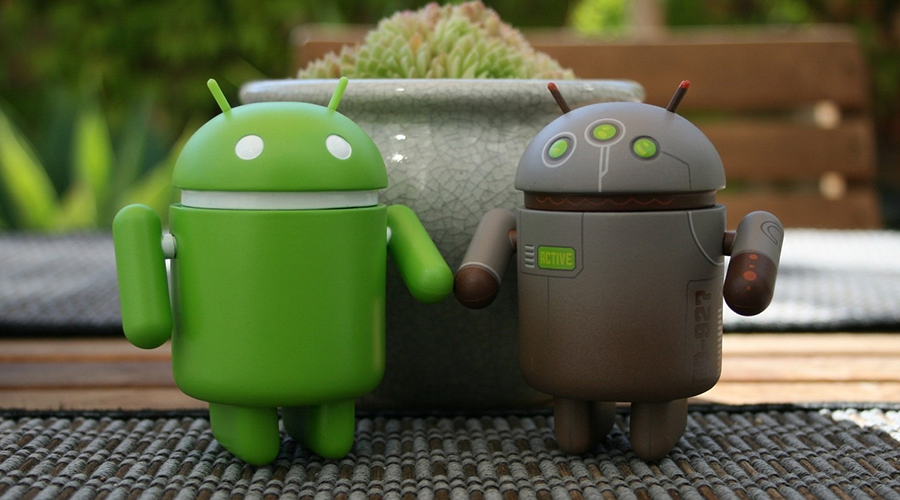 Google partners with antivirus vendors to clean up its Play Store
The IT giant will rely on Eset, Lookout and Zimperium to detect malicious Android applications that arrive in its store.
In a way, it's an admission of impotence. Google has just partnered with antivirus vendors Eset, Lookout and Zimperium to prevent the proliferation of malware in its Play Store mobile application store. A phenomenon that the IT giant is having difficulty curbing, even after having considerably strengthened its own security tools, grouped under the Play Protect brand.
Grouped within the new "App Defense Alliance", Google and its three new friends will try to better detect malicious mobile applications that arrive on this store. In concrete terms, this means that Eset, Lookout and Zimperium's scanning tools will now be connected to those of Play Protect to ensure, together, the analysis of applications before publication. With the current growth of the Play Store, this means thousands of new applications to check every day, not to mention updates to existing applications. Currently, the Play Store has more than 2.8 million applications. 
Source: 01net.com