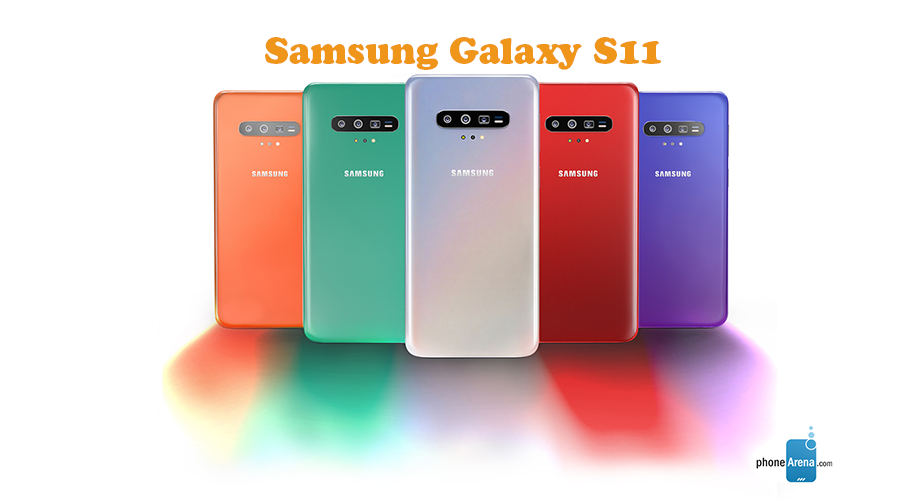 Galaxy S11: discover a first overview of its design
The Galaxy S11 already appears in a series of renderings several months before its release. Based on the first leaks, our Phone Arena colleagues have imagined what Samsung's future smartphone will look like. Not surprisingly, the perforated screen is about to make its comeback. On the back side, we discover a triple photo sensor with a spectrometer. 
On Thursday, October 3, 2019, the Phone Arena website put online the first renderings presenting the Galaxy S11. As expected, the future flagship is not very different from its predecessor, the Galaxy S10 launched in early 2019. Nevertheless, we can see the integration of several new features that have already leaked on the web in recent weeks. In particular, we find the Aurora colours inspired by Note 10, as mentioned by Sam Mobile in early September.
SOURCE: phonandroid