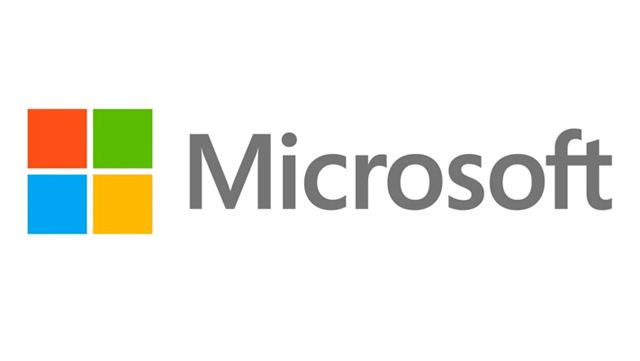 Fabric, Microsoft's new analytical solution
Integration, storage, engineering, real-time analysis, visualisation tools - Fabric, the new SaaS platform presented by Microsoft, makes it possible to carry out all the tasks associated with data processing and analysis, while benefiting from the latest advances in artificial intelligence.
At Build 2023, Microsoft's annual conference held from 23 to 25 May, artificial intelligence was everywhere, unsurprisingly in line with its partnership with OpenAI. In particular, the American giant presented developers with 'Microsoft Fabric', a multi-cloud IT infrastructure bringing together various data analysis tools and incorporating the company's latest advances in AI.
An all-in-one SaaS platform
The American giant describes its new product as a unified SaaS platform enabling businesses to carry out all the workloads associated with data analysis. It includes integration and storage tools, a data engineering platform, a real-time analysis platform and Power BI, its visualisation tool, the latest version of which has been enhanced by AI.
All this is connected to a single data repository called OneLake. It works with the company's cloud platform, Microsoft Azure, but also with Amazon S3. Google Cloud Storage should also be integrated "soon".
Copilot soon to be integrated to assist users
The company has assured us that it will soon be integrating Copilot, its GPT-powered assistance tool, also presented at Build 2023, into the Windows analytics platform to simplify the user experience. Microsoft explains that users will be able to use natural language to create data flows and pipelines, generate code and build machine learning models.
A single product and a single supplier
Most companies need several tools, sometimes developed by different suppliers, to operate their data and data analysis systems. Microsoft insists that Fabric could then save customers money, which may indeed be important in the current economic environment, which is forcing companies to streamline their costs.
The company has also decided to simplify the pricing model: it focuses on IT infrastructure and is built around a common Fabric compute unit.
Reinforced data governance
Microsoft is keen to emphasise another advantage: the fact that the system is unified makes it easier to manage data access and governance. If an employee, who has the appropriate access rights, analyses confidential data and exports it, the company assures us that the service will ensure that documents created with this data inherit the same confidentiality rules. Based on these rules, the software will automatically encrypt the files so that even if they leak, no one can access them.
A public preview version of Fabric is currently available, which means that anyone can test the service for free. From 1 July, the platform should be officially activated for all Power BI users.
Source : L'Usine Digitale