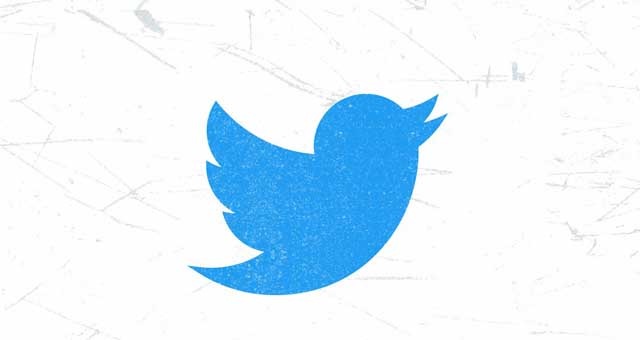 Elon Musk is the talk of the town on Twitter
It's only been two weeks since Elon Musk officially took over Twitter. Yet every day brings its share of news and reversals for the social network, which is at the mercy of every tweet from the American billionaire. L'Usine Digitale takes stock of the developments of the last few days.
One day follows another and no two days are alike at Twitter, which lives by the tweets of its brand new boss, Elon Musk. And this week has kept its promises for journalists across the Atlantic who are trying as best they can to keep up with all the twists and turns, and who can't count on the teams dedicated to communication... because they no longer exist.
Freedom of expression with variable geometry
Although he claims to be a defender of self-expression, it seems that the new Twitter boss does not appreciate all forms of humor.
After making numerous firings, tightening working conditions and increasing pressure on his employees, for example by asking engineers to print out the pages of code they were writing so that he could audit them himself, Elon Musk admitted to firing several employees who had openly mocked him on the social network or internally on the Slack platform. "I would like to apologise for firing these geniuses. Their immense talent will no doubt be very useful elsewhere," he quipped.
He also fired several employees who had simply contradicted him on the functioning of the technical infrastructure of the site, and whose words had been corroborated in passing by many ex-engineers of the company. Let's face it, the boss is always right. SpaceX employees can attest to this.
False start
On Wednesday, Elon Musk also said on his Twitter account that the launch of the paid verification offered as part of "Twitter Blue" was now set for November 29 to ensure that it would be "rock solid". All blue badges already awarded will disappear "in a few months", he later revealed, for users who do not pay the $8-a-month subscription fee.
These originally served a function to verify the legitimacy of accounts to avoid identity theft, especially of celebrities or journalists. It is not yet known whether this authentication will continue in another form, as was planned for a while, or disappear for good.
Give it your all or leave
Earlier this week, the new Twitter boss also gave his employees an ultimatum. "In the future, building a revolutionary Twitter 2.0 and succeeding in an increasingly competitive world will require giving it your all," Elon Musk wrote in an internal email seen by CNN. "This will mean working long hours at high intensity. Only outstanding performance will be good enough," he warned.
In the e-mail, he invites his employees to click on a link to confirm their willingness to continue the adventure. Those who have not done so by 5pm local time on Thursday will be dismissed and receive three months' redundancy pay. The French Digital Minister, Jean-Noël Barrot, considers this "revolting" and believes it will not "solve the major problems of moderation of illegal content" that Twitter is facing.
On the way out?
But Elon Musk himself may already be on his way out, after making some rather surprising statements during a lawsuit over his compensation at Tesla. "I don't want to be the CEO of any company," he replied to lawyers questioning him, reports The Verge.
"I plan to reduce my time at Twitter and find someone else to run Twitter eventually," he added, claiming to be more of an "engineer developing technology". All of these statements should be taken with a grain of salt, as Elon Musk has been known to be rather volatile about his plans and ambitions for the social network, which was eventually acquired by dragging his feet for $44 billion.
Source : L'Usinedigitale