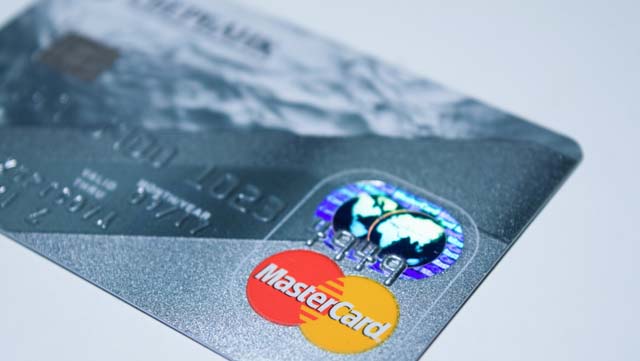 E-commerce: Mastercard and Ezipay partner in the Middle East and Africa to promote digital payments
Mastercard has strengthened its collaboration with leading fintech operators by partnering with EziPay to enable millions of consumers across the Middle East and Africa (MEA) to make global digital commerce payments quickly, securely.
Through this partnership, EziPay customers with a Mastercard virtual card linked to their EziPay wallets can make payments to global online merchants through a digital payment experience on websites and mobile apps. The service is available whether or not the customer has a bank account. It will also allow small business owners to purchase from overseas suppliers and pay with the virtual payment solution.

Consumers and merchants can use Mastercard's virtual payment solution, which is linked to the EziPay e-wallet that provides a convenient payment gateway service, to conduct global digital transactions and connect with brands and businesses around the world, wherever Mastercard is accepted.
Collaborations, such as the one with EziPay, play a key role in advancing Mastercard's global commitment to financial inclusion. Mastercard is committed to bringing a total of one billion people, 50 million micro and small businesses and 25 million women entrepreneurs into the digital economy by 2025.
In the MEA, mobile devices are the primary channel used to connect to the Internet. According to the GSMA, by 2025, an estimated 300 million people will use their devices to access Internet services. As mobile financial services continue to dominate the digital payments sphere, consumers increasingly expect to have access to a wider range of digital financial solutions.
Source : afriqueitnews.com
Vanessa Ntoh