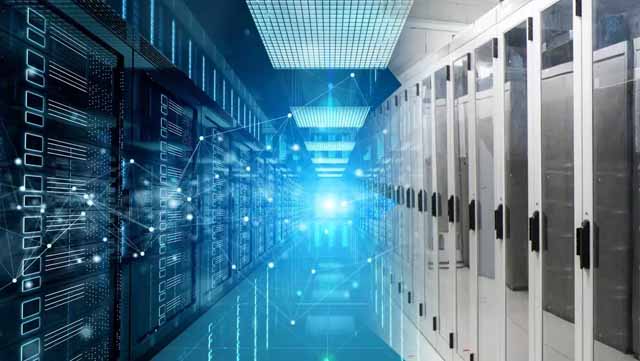 Digitization Cameroon: Tax revenues up 14.7% in the second quarter of 2022
Between January and May 2022, the Directorate General of Taxes (DGI) has collected a revenue amounting to CFAF 965.2 billion, a significant increase of 14.7% recorded during the first five months of 2022.
This performance translates into a gain of about 123.5 billion CFA francs compared to the results obtained in the same period in 2021, according to information provided by the tax administration.
According to the latter, the yield obtained for the month of May alone largely exceeds the initial forecasts (102.3%) and amounts to 21.2 billion FCFA.
In this perspective, the annual target set at CFAF 2,184.8 billion by the Amending Finance Law of the State of Cameroon dated June 2, 2022 could be reached or even exceeded by the last quarter of the year.
According to the Ministry of Finance, this increase in revenue is explained by a series of measures put in place to simplify tax collection, namely, the digitization of the declaration-payment process.

Indeed, as Modeste Mopa Fatoing, Director General of Taxes, pointed out, "everything is completely done online at the level of large, medium, small and micro enterprises in the regional capitals. It is possible to register from one's phone or computer, and to pay taxes without going to the tax office".
In other words, tax certificates are issued remotely, which allows taxpayers to better manage their time. In addition, this digitization of services leads to better security of payments.
It requires heavy investments, especially in terms of connectivity and availability of IT tools such as servers that ensure data storage and online consultation 24 hours a day.
Source : Invest in Cameroon
Vanessa Ntoh