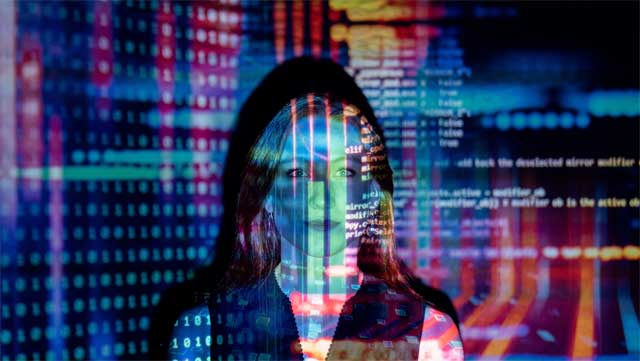 Digitisation of Madagascar's civil registry follows its course
Antananarivo, 5 July 2023 - The project to introduce a unique identifier for citizens in Madagascar is moving ahead. According to Andry Rajoelina, the project, which is part of the reform of the civil registry, will incorporate facial recognition. "We'll just scan the face and all the information about the person will be known, or we'll just type the name and all the information will be displayed", said the President of the Republic in his opening speech at the workshop to validate the national plan for emerging decentralisation, held in Ivato on Tuesday.
Andry Rajoelina insists that the digitisation of civil status, through the introduction of a unique identifier in Madagascar, is essential today. The aim is for all Malagasy to be able to enjoy their rights as citizens. "Every Malagasy will receive this unique identifier at birth. This defines that he or she is a citizen," explains the President. "There are many physical citizens who do not have a legal existence, and who do not have a national identity card and therefore cannot enjoy their rights", he stresses.

The implementation of the unique identifier project is being steered by the digital governance and identity management project or Prodigy programme and the Digital Governance Unit (UGD). The short-term aim of the project, launched in 2019, is to provide a unique identifier to at least five million Madagascans within the next three years. The unique identifier, provided at birth, will not only make it easier to provide Madagascans with an identifier. It also aims to facilitate public administration.