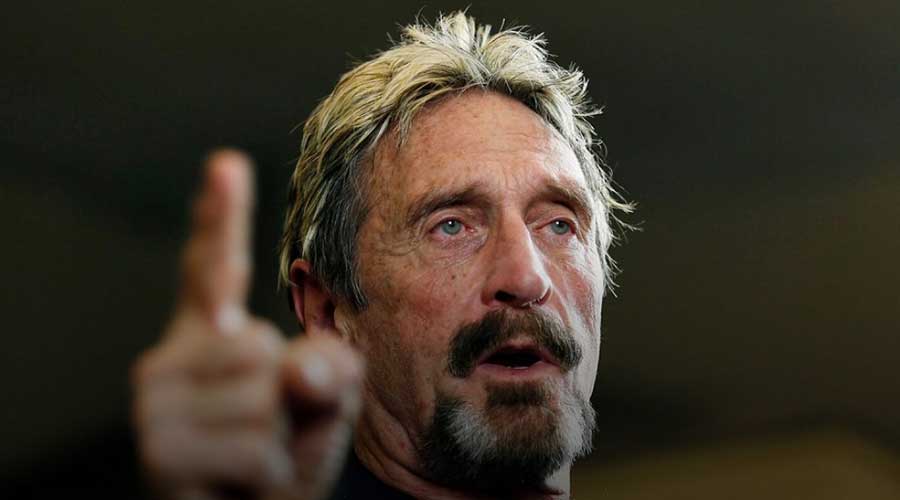 Cybersecurity: McAfee founder John McAfee arrested for tax fraud
The founder of the cybersecurity company, John McAfee, was arrested on 6 October 2020 in Spain. According to Spanish judicial authorities, the US Department of Justice has revealed that a 15 June 2020 indictment issued by the Tax Division states that McAfee failed to file a tax return from 2014 to 2018 when he earned "millions of dollars through the promotion of crypto-money, consulting work, speeches and selling the rights to his life story for a documentary".
According to Bloomberg, this is not the first time McAfee has been involved in legal battles. He was "named in a murder case in Belize, although not charged with a crime, and [in 2019] he was detained in the Dominican Republic for entering the country with a cache of guns and ammunition.
In addition to his economic involvement, McAfee also briefly ran for president in the US elections of 2020.
Source: Digital Business Africa