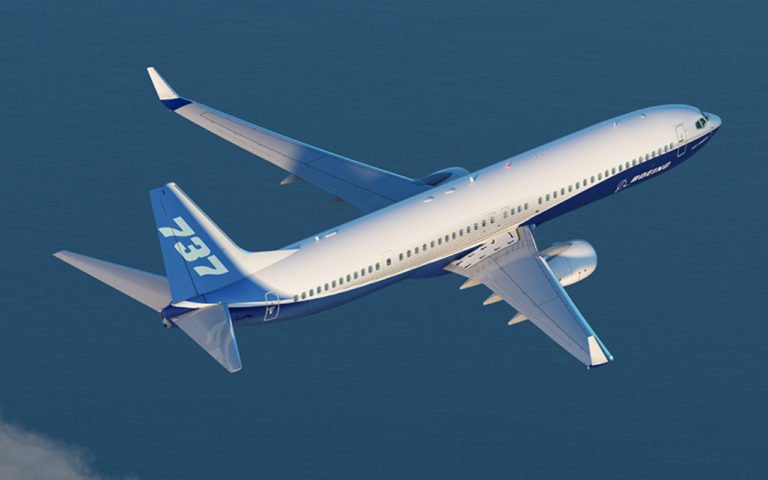 Civil aviation: the State of Israel signs a security cooperation agreement with Boeing
According to a press release from Israel's National Cyber Security Directorate (INCD) dated 4 July, the State of Israel has signed a partnership agreement with the US aviation giant Boeing.
The agreement aims to promote cyber defence between the two parties, particularly with regard to knowledge sharing, threat detection, understanding and risk reduction, and the development of solutions to defend civil aviation.
 
 
The intended actions will take place in both territories (in Israel and the US) with the support of the internet and aviation platforms. These activities are fully part of an Israeli strategic plan to strengthen Israeli expertise in cyber defence applied to the field of civil aviation.
This agreement occurs in a context of crisis in international relations (geopolitics), the Russia-Ukraine war and the increasing number of computer security attacks.
Source : www.french.xinhuanet.com
 
Vanessa Ntoh