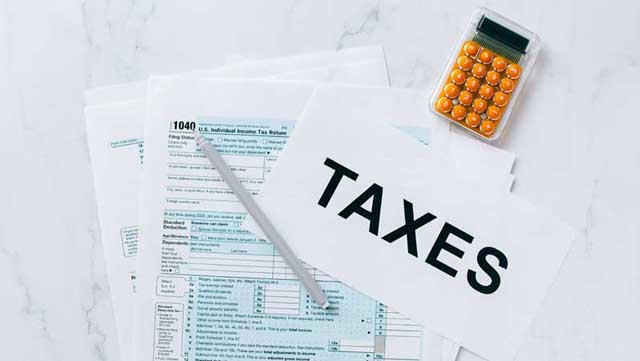 Cameroon's timber industry facing tougher challenges as taxes rise in 2023
Forestry companies operating in Cameroon have suspended all customs declarations related to the export of logs and sawn timber from Cameroon.
The Timber Industry Group of Cameroon (GFBC) denounces the increase in exit duties on logs and sawn timber provided for in the 2023 Finance Law of the State of Cameroon, which will come into force on 1 January 2023. This increase would be from 10 to 15% of the FOB value of species and from 50 to 60% for logs.
In a letter addressed to the Prime Minister and dated December 23, 2022, the member companies of this corporation had issued a strike notice which reads as follows "Your Excellency the Prime Minister, if nothing is done to preserve our industry, we are heading straight for a flood that will endanger the huge investments of our companies, and we will unfortunately be obliged from 2 January 2023, to observe a strike, which will be manifested by the suspension of customs declarations and will continue with a technical leave of absence of the company's staff. We are currently being fiscally strangled".
In absence of a concrete response from the government and especially to avoid the drastic effects of what they consider to be a fiscal stranglehold, the operators of the timber sector have acted. The Cameroonian parquet factory (Fipcam), which has been operating in Cameroon since 2001, has put all of its staff on technical unemployment as of 13 January 2023. They will receive an economic unemployment allowance and their work contracts are suspended until further notice.
How far will companies go to demonstrate their discontent? What could be the economic and social consequences for many workers and logging companies ?
Vanessa Ntoh
Les commentaires
---