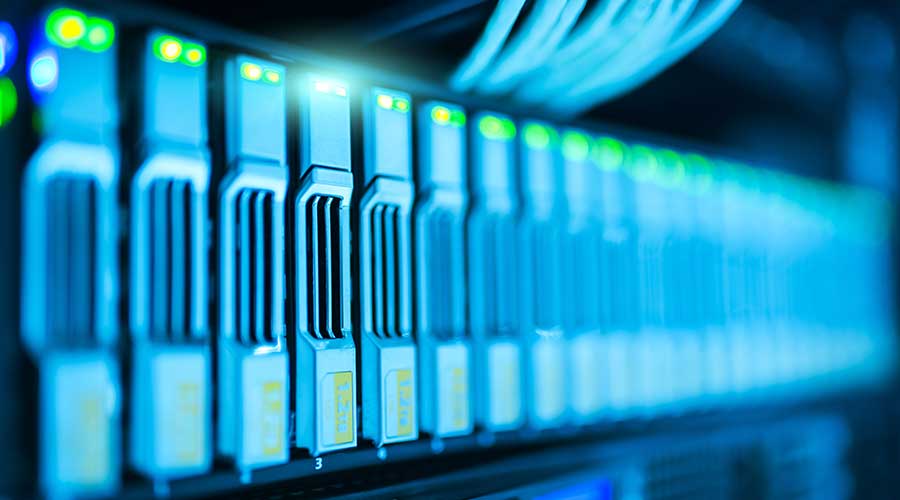 Cameroon plans to connect telecom operators' databases with those of security services
Cameroon, through the Telecommunications Regulatory Agency (ART), plans to take several measures to combat the phenomenon of fraudulent identification of telephone subscribers. First, it wants to have a "centralized" digital platform for the identification of subscribers and electronic communication terminal equipment. Unlike the current platform, the new one will allow remote access. It is, moreover, that the centralized database can also interact with those of the General Delegation to the National Security (DGSN) and the gendarmerie.
The ART explains that the creation of a digital tool of this scope is necessary in a context where mobile operators in Cameroon (Orange, MTN, Nexttel, Camtel) have just suspended 891 082 phone numbers deemed non-compliant. This non-compliance, explains the regulator, is characterized by identity theft, the presentation of false identity documents during identification, the misuse of identity documents found in the streets, etc.. These practices make it difficult to match the chip with the end user, who is no longer the previously identified subscriber.
In addition, the regulator notes that during identification, the "location map" field of subscribers is very often incorrect. In the future centralized platform, it is proposed to remove this field from the identification databases, while at the same time allowing police officers to trace a subscriber's location history.
Source: InvestirauCameroon.