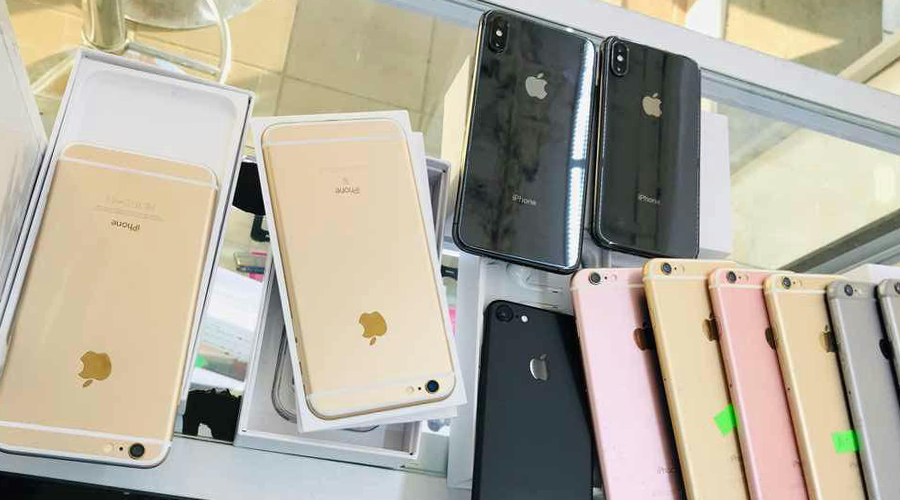 Cameroon operationalizes the digital device for collecting customs duties on cell phones and tablets
As of October 1, 2020, importers and other users of mobile terminals, such as cell phones and other electronic tablets, will be able to pay customs duties on these products digitally, via a dedicated government platform. This is at least what is stated in a joint communiqué signed on September 29, 2020, by the Ministers of Finance and of Post and Telecommunications.
According to the aforementioned government note, the new system allows the import of the equipment concerned under suspension of the payment of customs duties, except in cases where the importer makes unsolicited payment of the duties due. In this case, we learn, the platform is simply informed after the effective payment, to avoid double taxation of the equipment thus cleared through customs.
In order to facilitate the operationalization of this platform, importers and sellers operating in the country are now required, under penalty of sanctions, "to display or indicate to consumers the status "cleared or not cleared" of telephones and other electronic tablets, at the time of purchase or acquisition".
The new platform "for the digital collection of customs duties and taxes on cell phones automatically offers the consumer a billing option (full payment in one draft or payment by installments), depending on the type of phone used," the government note points out.
Are excluded from the new device, phones in use and having been connected to at least one mobile network operating in the country, phones of travelers staying temporarily in Cameroon and using the roaming mode, stocks of phones already cleared through customs and still held by importers. In the latter case, importers are required to inventory them before October 1, 2020, for the information of the platform.
Source: Invesraucameroon